Osisko Mining Owners Dragged to Court Over Quebec Gold Find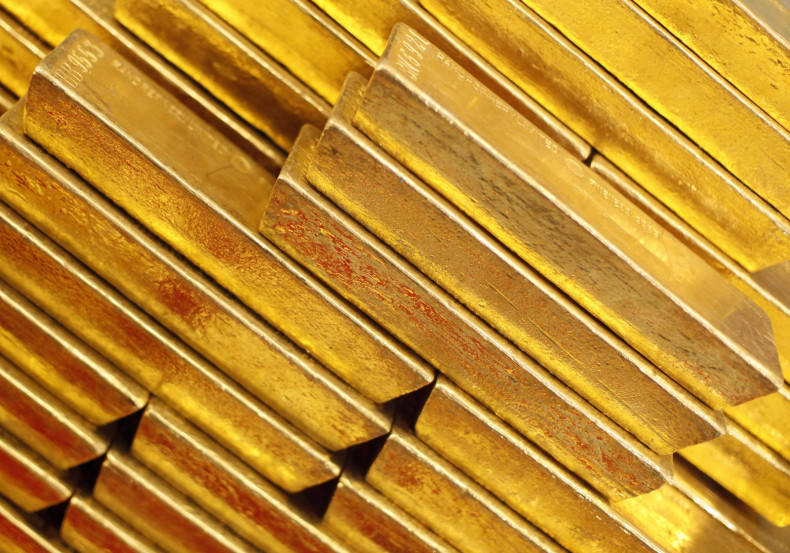 A group of leading Canadian gold mining executives have entered a legal battle to decide who controls the promising Odyssey gold discovery in Quebec, near to Canadian Malartic - one of the nation's biggest gold mines.
The mine's builder, Osisko Mining, was acquired after Yamana Gold and Agnico Eagle Mines teamed up and paid C$3.9bn ($3.6bn, £2.2bn, €2.7bn) earlier in the year. The joint offer saw off a hostile bid for Canadian Malartic by mining giant Goldcorp.
Now minority partner in Osisko, Abitibi Royalties Inc, is staking a claim on the early-stage gold mining site, stating that the deal has triggered its right to take control of part of Odyssey, Reuters reported. Yamana and Agnico dispute that claim.
Abitibi is being backed by Rob McEwen, who ran Goldcorp until 2005 to the tune of C$2m, and his protege Ian Ball, who joined Abitibi's board and is now its president. Also on the board is Joe Groia, a lawyer and former head of enforcement at Canada's top securities regulator.
Abitibi says it has a 30% interest in the property that contains the northern section of Odyssey, and that the interest is "free carried," meaning it will not have to fund development to profit from its proceeds.
It took Osisko to court over that interest before the conclusion of the takeover, which Abitibi says has triggered its right of first refusal to acquire the 70% it does not own. Yamana and Agnico have also rejected that claim.
"It seemed to me that there was a large rush to buy Osisko and sometimes, well, when you buy something, I've found there's always something hiding in the closet that you didn't expect," Rob McEwen, who ran Goldcorp as chairman and CEO until 2005, told Reuters.
"Abitibi Royalties is on pretty solid ground. They had contracts, and those were just swept aside when these larger companies came in and said 'let's get this deal done'," McEwen added
"The point here is a point of principle," Yamana chief executive Peter Marrone said, discussing Abitibi's challenge on a 31 July conference call.
"You cannot make actions like this, certainly with a company of the stature of Agnico and Yamana, without consequences."
The Canadian Malartic is the nation's biggest gold mine, which is expected to produce over 600,000oz of gold per year for the next 14 years. The Canadian Malartic property includes the former Canadian Malartic underground mine.