QPR Boss Wants Troublesome Barton to Leave
Hughes confirms his desire to get rid of Barton
Queens Park Rangers boss Mark Hughes has made it clear that he would like to offload former club captain Joey Barton. The former Manchester City and Newcastle United player does not have a squad number for the 2012/13 season.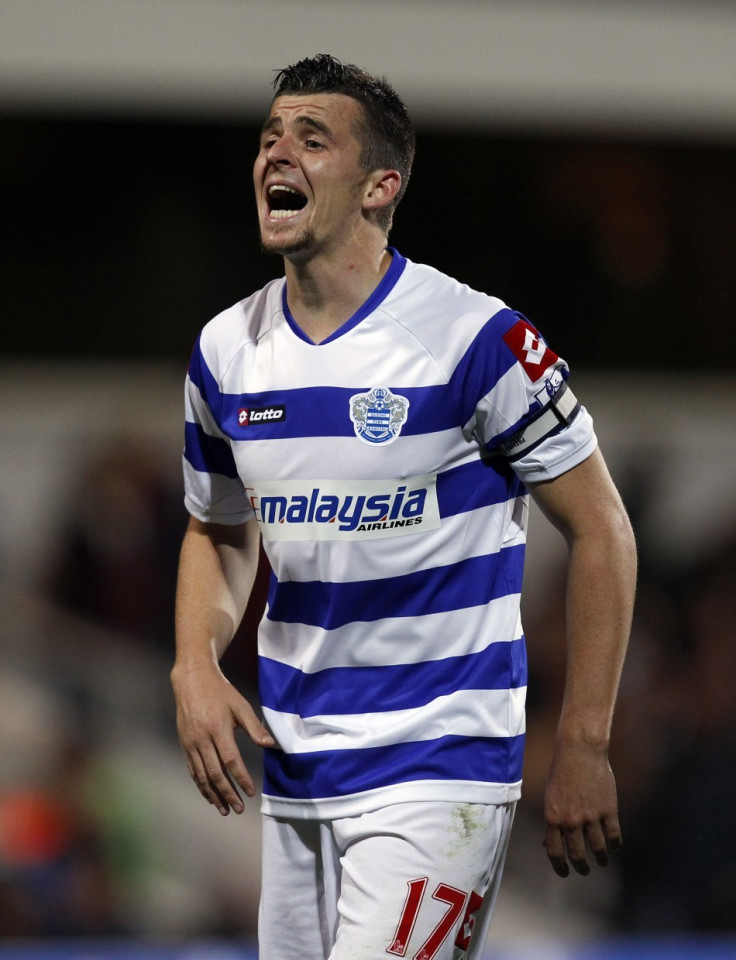 Barton was heavily criticised (by the media, experts, his team-mates and fans) following his red card for violent conduct against Manchester City in QPR's crucial final game of the season. Barton attacked two City players - Carlos Tevez and Sergio Ageuro - and attempted to head-butt Vincent Kompany, and had to be led from the field by former team-mate Micah Richards.
As a result, Barton received a record 12-match ban from the FA.
He was subsequently stripped of his captaincy and fined by QPR for his unacceptable behaviour. Since then, the Hoops have been trying to get rid of the player. Despite the lack of interest from other clubs, Hughes is hopeful he can loan the midfielder out before the end of this transfer window.
French club Olympique Marseille has been suggested as a possible destination, but Hughes stressed that no agreement has been reached.
"I have had discussions on a number of occasions with Joey and the fact is he is not available for 12 games at the beginning of the season. There has been interest shown by them (Marseille) but there has been no offer made and there has been a few e-mails sent back and forth but nothing concrete yet," ESPN quoted Hughes as saying.
However, Marseille have denied rumours concerning an exchange deal involving Barton and the French club's Cameroonian midfielder Stephane Mbia or, indeed, any interest in Barton.
Drop to League Two?
There was also speculation that QPR might try to loan the 29-year-old player to League Two side Fleetwood, so he could finish his suspension faster (owing to the greater number of games League Two sides play), but Hughes dismissed the rumours as "completely false" and insisted the club "never tried to do that".
"Basically we were trying to look for a good option for Joey and ourselves. There are a number of options Joey didn't think were right for him and others that we thought weren't right for us as a club, so we hope there might be an opportunity for him to go to another club on loan but that has not developed as yet but may well do in the next few days," ESPN quoted him as saying.
© Copyright IBTimes 2023. All rights reserved.