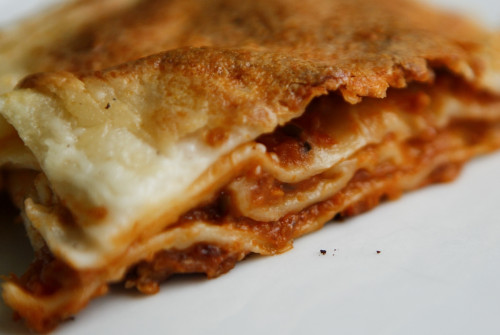 Quorn has racked up an extra two million customers over the last year as the horse meat scandal and rising obesity concerns pushed consumers to adopt more low-fat and meat-free food products.
According to Quorn boss Kevin Brennan, one year after consumers discovered that horse meat was found in an array of supposed beefburgers and ready meals from UK supermarket chains including Tesco, Iceland, Aldi and Lidl, millions of customers are continuing to either steer clear or pare back on eating meat.
"There's no question that customers literally walked away from burgers and ready meals when the horse-meat was found," said Brennan, in an interview with The Telegraph newspaper.
"And Quorn saw a big spike of sales between February and April last year. But we were already growing at around 8%."
In December last year, a YouGov poll showed that 21% of people were still eating less meat than a year ago.
In 2013 Quorn reported a 13% surge in revenue growth after the fourth quarter recorded a 20% jump in sales, with an extra two million customers opting for meat-free produce.
Quorn's total customer base now stands at 12.2 million and has therefore overtaken Heinz tomato ketchup in market researcher, Nielsen's, ranking as Britain's 35th biggest brand.
In addition Brennan said that Quorn sales has also been boosted by the diet-conscious buyer as it is low-fat and can be part of solution to the nation's obesity problem.
"The Government says it wants to take 50 million calories out of the average UK diet, which takes a lot – and we're struggling to see anything that's being done," said Brennan in the same Telegraph interview.
"The issues are clear, but what the Government is doing to actually address them is lacking detail.
"If the Government wants the scale of change that they are saying is necessary, they need to make a plan – or if there is one, they need to make it more visible.
"We can help with both the agendas on health and meat sustainability, but we need something to engage with."
According to the National Obesity Forum, three-quarters of people in some areas of England are obese or overweight.
The data, which uncovers the country's fattest towns, cities and counties, has unearthed the extent of the obesity problem in England.
By region, the North East is the most obese region, with a shocking 68% of overweight people. The North West closely follows with 66%, while the West Midlands, East Midlands and Yorkshire and the Humber average at around 65%.