R3 collaborates with Intel for added privacy and security on Corda
Collaboration was announced at the Intel® Xeon® Scalable processor launch event in New York.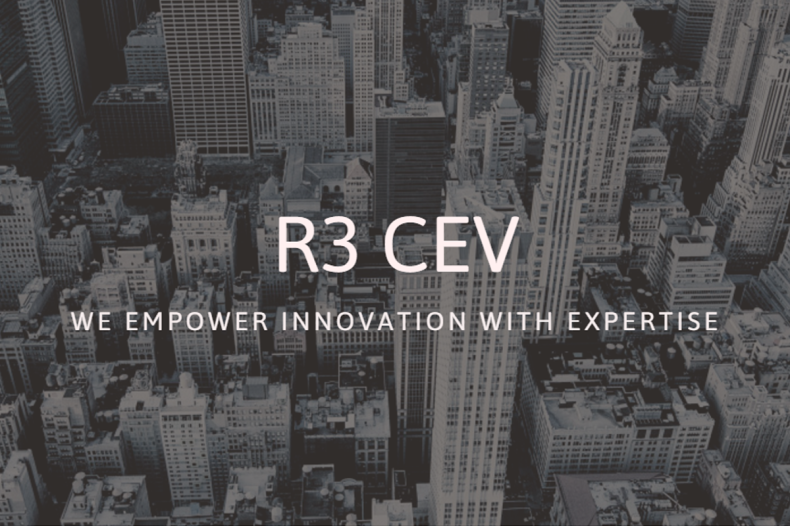 Enterprise software firm R3 is collaborating with Intel to further strengthen data privacy and security for Corda, its financial-grade distributed ledger technology (DLT) platform. The collaboration was announced onstage this morning (11 July) at the Intel® Xeon® Scalable processor launch event in New York.
Corda's approach to data privacy and security within the blockchain space is that it only sends data to those who have a "need to know". This feature of Corda emerged from the requirements of financial institutions which need to ensure the confidentiality of trades and agreements while also capturing the benefits of a shared distributed ledger infrastructure, said a statement. The collaboration adds support for key elements of Intel's security and privacy toolkit, it said.
Mike Hearn, lead platform engineer at R3, commented: "By partnering with Intel we will be able to give Corda users more class-leading features as we continue to set the standard in DLT data privacy. Corda addresses multiple problems identified by our 80+ members across the globe, but transaction privacy is usually the top issue blocking real-world deployment. We're very happy to be developing new solutions to this problem by working with Intel."
David Rutter, CEO of R3, added: "Intel is the perfect partner for Corda. The platform was developed from the ground up to address the specific needs of the industry, with design choices such as its unique approach to data privacy and security that make it the only appropriate DLT solution for regulated wholesale financial markets."
Rick Echevarria, vice president, Software and Services Group and general manager, Platforms Security Division at Intel Corporation, said: "Intel Xeon Scalable processors will improve the privacy and security of blockchain solutions. R3's collaborative approach and Corda platform places R3 in a unique position to drive the evolution of market infrastructure for the next generation of financial services."