Radical Cleric Abu Qatada Denounces Isis' Islamic Caliphate in Iraq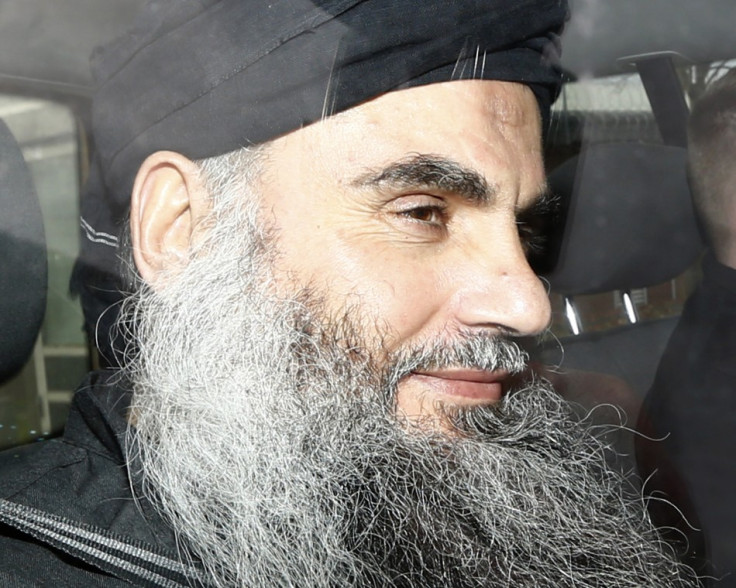 Radical Islamic cleric Abu Qatada has denounced the recent declaration of an Islamic Caliphate by the militant group Islamic State of Iran and the Levant (Isis) in an area spanning Iraq and Syria.
Calling the Islamic Caliphate announcement "void and meaningless," Qatada, who is at present facing terror charges in Jordan, said Muslims across the world did not agree with that idea.
In a 21-page statement censuring the Isis' activities, the Palestine-born extremist preacher wrote: "This group [Isis] does not have the authority to rule all Muslims and their declaration applies to no-one but themselves. Its threats to kill opponents, sidelining of other groups and violent way of fighting opponents constitute a great sin, reflecting the reality of the group."
The document was published across several jihadist websites, reported the AFP.
Qatada, who fought for years against his extradition from the UK to face terror charges in Jordan, urged Muslims across the world to join the battle against the Iraqi Isis.
The al-Qaeda-inspired radical asked: "They [Isis] are merciless in dealing with other jihadists. How would they deal with the poor, the weak and other people?"
He was recently found not guilty of terrorism charges for an alleged plot to launch a series of bombings in 1998 by a Jordanian court. However, Qatada has other charges pending against him for allegedly conspiring in the 2000 New Celebrations in Jordan.
Qatada's latest comments have come at a time when several other Islamist leaders, including extremists, have heaped scorn on the Iraqi outfit Isis.
A top Jordanian jihadi ideologist Issam Barqawi, also known as Abu Mohammad al-Maqdessi, has also criticised the Isis.
"Can every Muslim and weak person find refuge in this caliphate? Or would it be like a sharp sword against all opponents? What would the fate be of other Islamist fighters in Iraq, Syria and elsewhere?" he asked.
© Copyright IBTimes 2023. All rights reserved.