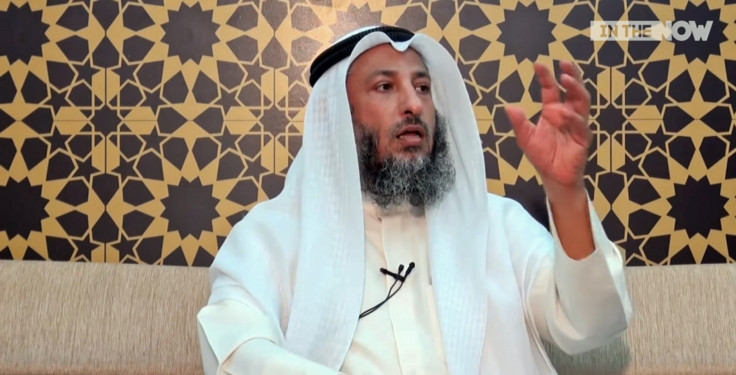 A radical sheikh has warned Muslims that using any form of software to edit their photographs goes against Allah and that it is forbidden in Islam to carry out such a practice.
A video of Sheikh Abu Muhammad Uthmaan Al-Khamis condemning the use of photo editors like Adobe Photoshop during an audience with worshippers is currently going viral across the Arab world.
In the video, when asked whether it is okay to add effects to photos like colour correction or skin softening, Al-Khamis said: "Not allowed. Editing your photo to get a bigger or smaller nose, lips, cheeks, eyes or removing unwanted spots – all this is forbidden and not allowed. The photo must stay as it is. Editing is not allowed."
Al-Khamis' comments may be making Muslims laugh, but this rule is unlikely to be taken seriously as it is not an actual fatwa issued by a religious body, but more a proclamation.
The sheikh follows an extreme Islamic doctrine and religious movement originating from Saudi Arabia known as Wahhabism, which was identified by the European Parliament as being the main source of global terrorism in 2013.
Among other things, Al-Khamis is well known for making numerous controversial and derogatory comments against Shia Muslims, such as a 25-part open letter beseeching Shia Muslims to "seek the truth". He believes that the world is flat and that the Quran was once three times longer than it is today.
In Kuwait, he works for the Official Ministry of Endowments and is also president of the As Safa satellite TV channel.