Saudi Arabia bans Pokemon Go after renewing 15-year-old fatwa
Ban stems from belief that it represents a form of gambling, which is prohibited by Islam.
Hit mobile game Pokémon Go has been banned in Saudi Arabia after a 15-year-old fatwa (a religious ruling) banning the series was renewed. The first ban in 2001 was issued by clerics who decided the GameBoy games and spin-off trading card game represented forms of gambling, and were therefore forbidden in Islam
Arab News reports that Sheikh Saleh Al-Fozan, who is a member of the Council of Senior Scholars, said that Pokémon Go was effectively the same as the old games and therefore the fatwa (No. 21,758) could be renewed.
The free-to-play iOS and Android game hasn't been officially released in the region, but is available through back-door methods. The app uses location data to allow players to hunt for Pokémon and battle for control of gyms in the real world.
The news comes following the arrests of three men in Saudi Arabia who were playing the game at the busy King Abdullah airport. All in their mid-20s, the men were arrested for illegally using their phones in the restricted area.
Pokémon Go has – as I'm sure you're very aware by now – taken over the planet. Since it first launched in Australia and New Zealand in early July, Go has slowly rolled out across the globe – creating incredible sights as crowds gather in public spaces to play together.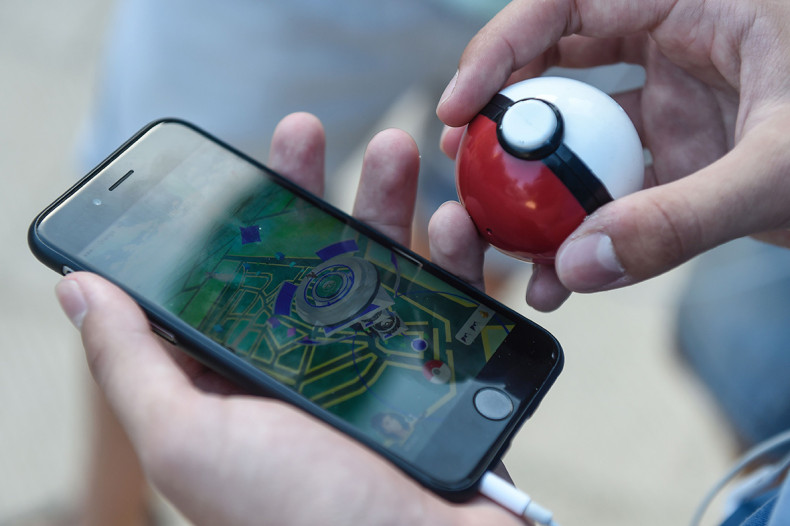 Despite the sheik's declaration that Go is the same as those original incarnations of Pokémon, part of its success is in how it differs so much to what came before it. The location and augmented-reality tech that fuels it is ground-breaking in many ways and is a huge part of why it has been downloaded millions of times already.
In our review of the app, we described Go as "not perfect, but certainly special". "You won't love it purely for the game, but what the game inspires is absolutely part of its success."
For all the latest video game news follow us on Twitter @IBTGamesUK