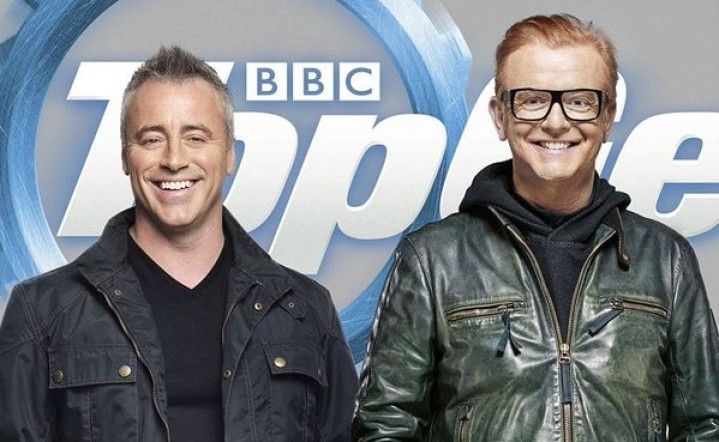 German media company Hubert Burda to acquire UK's Immediate Media for £260m ($322.3m). This was revealed by media industry sources on Monday, who added that the deal could be announced as early as this week, provided there are no last-minute glitches.
A potential deal will result in the German company getting ownership of Radio Times, the UK's best-known television listings magazine, which is also said to be the crown jewel of Immediate Media. It is said that the potential deal will put Radio Times under foreign ownership for the first time.
Hubert Burda will also get ownership of various Immediate brands such as Discover TV and Cycling Plus apart from various titles across craft, wedding, cycling and gardening segments. Some of these include BBC-branded titles such as Top Gear, Top of the Pops and CBeebies.
Immediate Media was formed in 2011 by Exponent Private Equity, an investing firm based in the UK. Exponent had formed the same by combining the magazine business it had then acquired from BBC Worldwide with Origin Publishing and Magicalia, the PE firm's digital platform and media company.
While many BBC programme-branded titles, such as BBC Wildlife, were then licensed to Immediate Media, a third group of titles such as Top Gear and Good Food, were retained by BBC Worldwide but published by Immediate Media under a publishing agreement.
It is hence said that the BBC's consent is required before the formal change of control takes place. However, this will not likely be a significant hurdle to the deal, according to Sky News.
The German media firm, which employs more than 8,000 people in 12 countries, is said to be putting the finishing touches to the deal. According to sources, post the completion of the deal, Immediate Media would continue to run as a standalone business instead of being combined with Hubert Burda's own UK assets.
The news comes at a time when there are signs that there could be more M&A activity in the media business across the Atlantic. It follows Time Inc, the publisher of titles such as People, Sports Illustrated and Marie Claire UK being approached recently from a consortium led by billionaire investor Edgar Bronfman Jr, over a potential takeover.