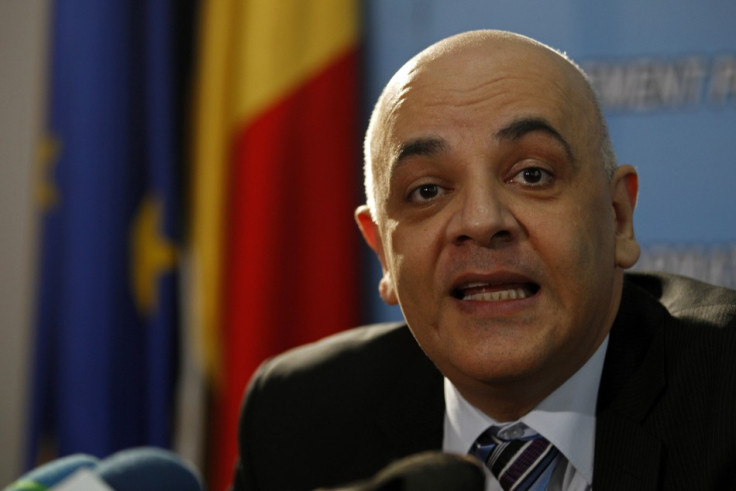 In response to anti-government protests last week, the Romanian government reinstated deputy health minister Raed Arafat on Tuesday.
Arafat resigned last week after being publicly criticized a number of times by President Traian Basescu. The health official, who became a popular figure in Romania thanks to the progress he made in the country's emergency services, was vocally opposed to a new bill that would partly privatize some of those very services.
The proposed law would cut the health department budget in an effort to reduce government spending, a requirement if Romania is to receive a multi-billion euro loan from the International Monetary Fund, World Bank and the European Union.
After Arafat's resignation, thousands of protestors took to Bucharest and other cities around the country to demand Basescu's resignation. After a week of protests, the president scrapped the bill and announced that Arafat will be "restored to his former position of undersecretary of state."
"Mr. Arafat remains the same expert and professional in his field... and will be part of the team working on the new healthcare bill," Prime Minister Emil Boc stated on Tuesday.
"Street violence will only impair our chance of creating prosperity more rapidly and put at risk Romania's situation on an international level," he said.
While he thanked his supporters, Arafat said on Tuesday that his reinstatement was not a result of the protests.