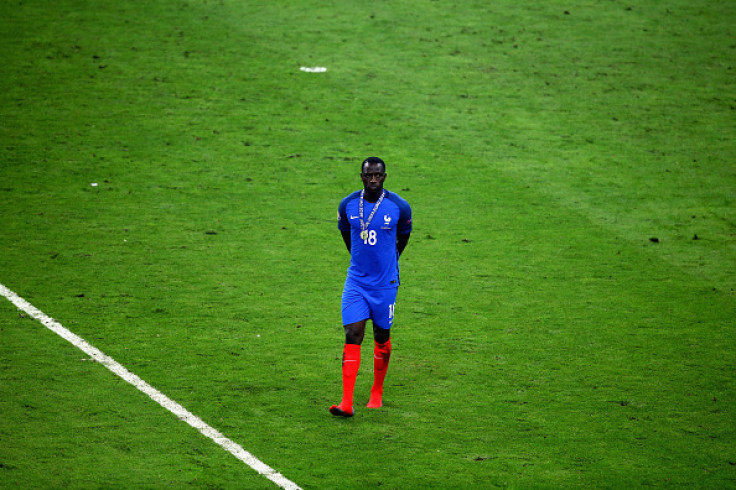 Arsenal, Manchester United and Paris Saint-Germain are set to be disappointed after Newcastle United manager Rafael Benitez indicated that he had no intention of selling Moussa Sissoko this summer despite the midfielder having no intention of playing in the Championship. The Magpies were relegated to the second tier last season and the French midfielder has expressed a desire to move to a top club in the Premier League.
The midfielder and his representatives were left disappointed when Newcastle upped their asking price, but Sissoko hopes that interested clubs can find common ground and expedite his move from St James' Park. He has been impressive since his arrival in England and further boosted his chances for a move to a top club across Europe with some key performances for France in the recently concluded European Championship finals, which they lost in the finals to Portugal.
Benitez was delighted with the midfielder's performances and made it clear that he sees his future with Newcastle and dismissed any claims regarding a specific valuation set by the club for the midfielder's sale. Liverpool have also thrown their hat in the ring along with other interested clubs which include Borussia Dortmund and Juventus. Sissoko's preference is said to be Arsenal, but the Gunners are yet to make a bid, according to The Times.
"I'm really disappointed because (France) couldn't win the final. I was really pleased for (Sissoko) though, because he was doing really well," Benitez told Newcastle's official channel, as quoted by the Daily Mail.
"We know he finished the season in really good form for us - I made him the captain, so I rate him really highly. People are talking about 'this price' or 'this price'-- but we don't want to sell, so we haven't put any price (on him) and we are pleased, we are happy with him."
"I appreciate him too much to think that we will miss him, so we know he has done really well and a lot of people will be talking about him. But we'd like to see him here and that's it," the former Real Madrid manager added.