Andy Murray's ex-coach Mark Petchey believes world number one Rafael Nadal has as much of a chance as Roger Federer in winning the upcoming 2018 Australian Open.
Nadal will make his return to action for the first time since pulling out of the ATP Finals in London back in November of last year when he takes on Victor Estrella Burgos in his opening match on Monday (15 January).
Having not played competitively since a knee problem flared up, there are concerns as to whether the Spaniard will be able to perform well in Melbourne, with many picking current defending champion Federer as the favourite.
Petchey, though, believes Nadal can play himself into form, giving him a good chance of winning just his second Australian Open title.
"I know people say he needs to play warm-up events and he hasn't played any of them, but I do think he can play himself into form," Petchey told Sky Sports. "His draw does look good in terms of getting some matches under the belt so they will give him an idea of how he's playing.
"I think he's going to like these conditions. The ball reacts very swiftly off the surface and if his knee is 100%, then it's not going to take an awful lot for him to start hitting the ball well. His game will come to the fore in the second week. But his biggest task is to be there, and if he is there, then he's got an equal shot, in my opinion, of winning it."
However, Petchey cannot deny that Federer is ultimately the favourite going in, having defeated Nadal in a five-set thriller in the final last year to begin his career renaissance. The Swiss ace will face Aljaz Bedene in his opening match.
"The way that he [Federer] played at Hopman Cup and the way that he played given the uncertainty around his other rivals, I would say he starts as favourite," Petchey added. "But two weeks is a long time in tennis and there's certainly enough players out there who are potentially playing themselves into decent nick that can give him a run for his money.
"He's had the best preparation in many ways and the conditions here in Melbourne are pretty similar to how they were last year, which was ideal for him."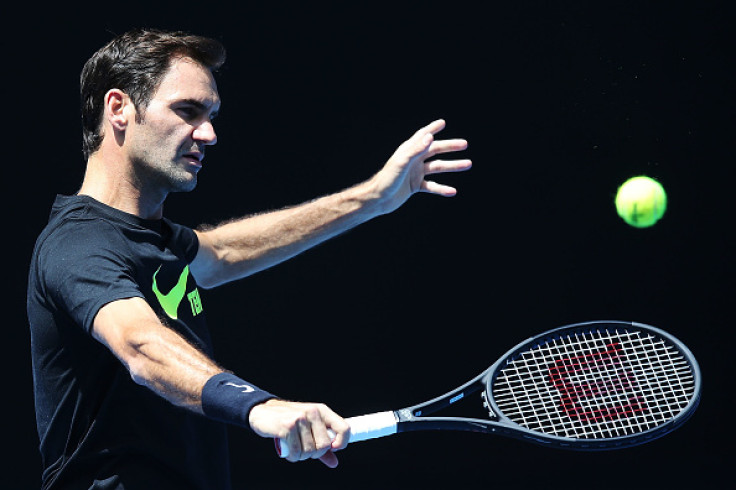 The former tennis professional also touched upon Novak Djokovic's chances as he will return to action for the first time since Wimbledon back in July 2017 when he takes on Donald Young.
Petchey says the draw is tough for the former world number one but that Djokovic would not be there if he did not think he had a chance of winning a record seventh Australian Open title.
"He would have been hoping for something a little more simple, to be honest, but at the same time, he's obviously feeling good enough to think that he's got a chance," he explained. "He's not going to put his coach Andre Agassi on a plane to Australia if he doesn't feel he's fit enough to make the second week and have a serious chance of winning this tournament.
"Thinking outwardly and looking into the team, I'd say that's a very positive sign that Andre is coming to Australia to be with Novak. I just don't think, given his schedule, he wouldn't have him out here unless he thought he had a good chance of winning it."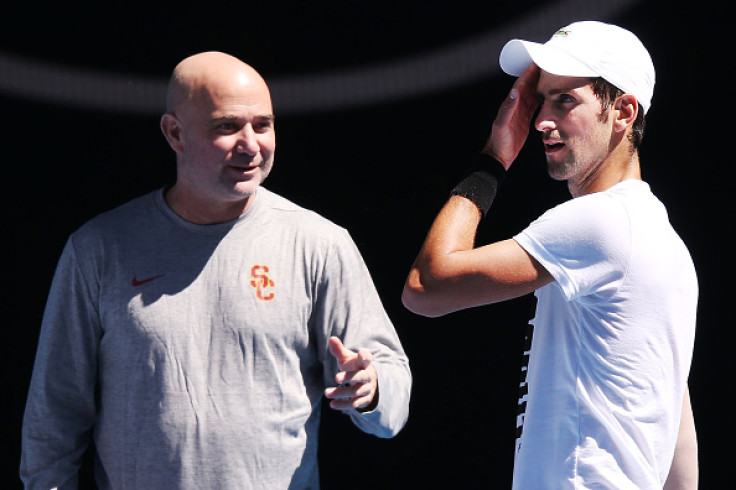 The Australian Open takes place from 15-28 January.