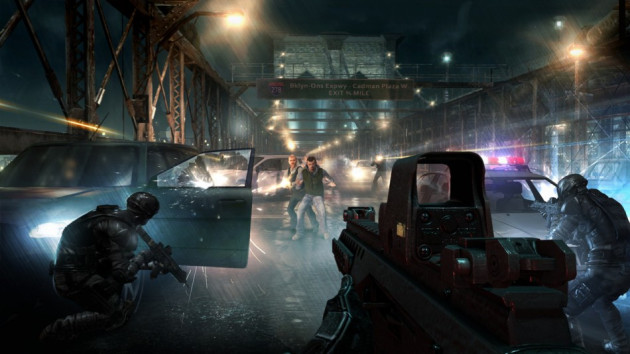 Rainbow 6: Patriots, which was announced in November 2011, is to be remade from the scratch, according to game developer Ubisoft, says an IGN report.
It adds that Ubisoft North American president, Laurent Detoc, said that the game just was not "working".
What Went Wrong?
"We had a core team. They had a good vision. They got started, and then the game wasn't working. So [they had] to start again," Detoc explained to IGN.
"There's an editorial group in Ubisoft, a big group, very influential. If the game is not good enough, they say it's not good enough. Most of the time, the team will say, 'yeah, I know.' But sometimes they want to continue in a direction where you say, 'no, it's not going to work.'"
He added that Rainbow 6 has to be remade with an eye on next-gen consoles, the Xbox One and PS4.
Besides, the game may not be called Patriots anymore, since the team no longer "wants to do counter-terrorist guys". This is expected to open up a possibility to provide a mercenary setting as well.
In 2011, the game was announced as a single-player-focussed title that "captures the reality of modern-day terrorism and allows players to experience it from multiple characters' perspectives". At that time, the game was slated for a 2013 debut.
Ubisoft CEO Yves Guillemot told Polygon that the game was still in development and "really looking good". He added that when Patriots does release, "it will surprise the industry".