Ramadan, a period of fasting and deep reflection undertaken by Muslims during the ninth month of the Islamic calendar, is set to begin next week.
It will start 18 June and last for 30 days, during which those who have reached puberty will abstain from food and drink from dawn to sunset.
Fasting is the fourth of the Five Pillars of Islam. Ramadan itself marks the anniversary of the Quran being revealed to the Islamic prophet Muhammad. The night the Quran was revealed is known as 'Laylat al-Qadr' – 'Night of Destiny'.
As dates in the Islamic calendar are based on astronomical calculations, fasting starts at different times around the world. The word Ramadan is taken from the word 'ramad', meaning 'intensely heated by the sun', and was named such because the fast is believed to burn the sins of the believers.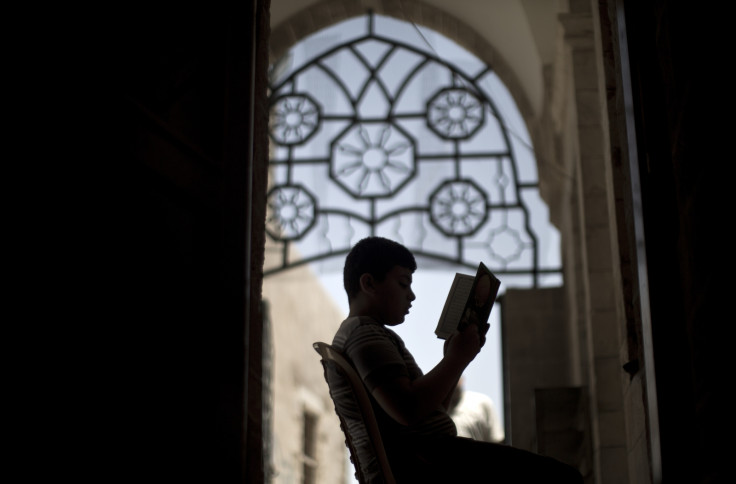 What happens during Ramadan?
Practicing Muslims try to give up bad habits during the 30-day fast, while praying, reading the Quran and attending services in mosques. Fasting is intended to help teach self-discipline and restraint, while reflecting on life choices, priorities and plans. Consideration of others, such as the poor, is a major part of Ramadan.
It is common to have one meal, known as 'suhoor', just before sunrise and another, 'iftar', directly after sunset. As Ramadan is a time to spend with family and friends, the fast will be broken by families coming together to share an evening meal.
Some groups are exempt from fasting, such as pregnant women, diabetics, the chronically ill and the elderly.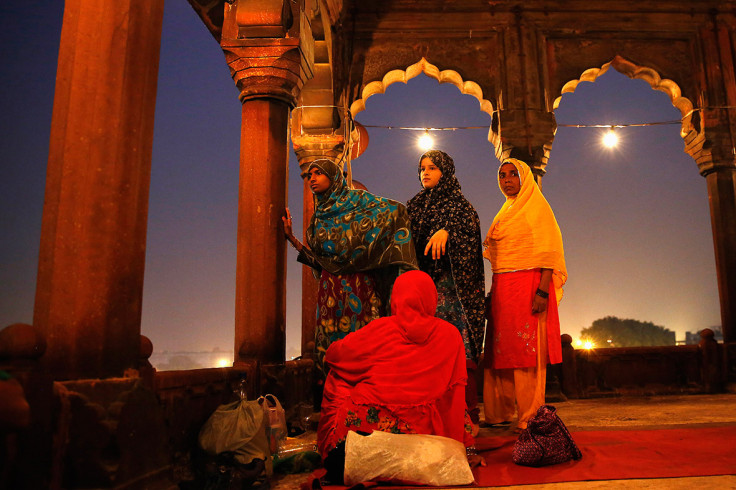 Ramadan commences with a celebration called Hilal, which features feasting and prayer. The typical greeting during Ramadan is "Ramadan Kareem" or "Ramadan Mubarak".
The end of Ramadan is marked by a big celebration called Eid ul Fitr, the Festival of the Breaking of the Fast. It is not only a celebration of the end of fasting, but a time of joyfulness and thanksgiving to Allah for the strength to practice self-control throughout the holy month.
There are services in mosques, processions and celebrations in the street, a special celebratory meal and time is spent with family and friends. The Arabic greeting that is said to commemorate the holiday is "Eid Mubarak", translating as "Blessed Eid".