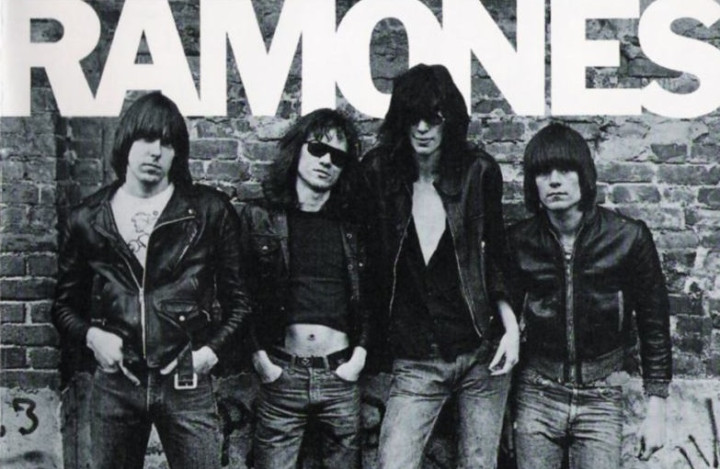 The Ramones' hugely influential self-titled debut album has finally been certified Gold, indicating it has sold more than 500,000 copies, nearly 40 years after it was released.
While the album has been credited with shaping the sound for the whole punk genre for years to come, though the New York band was never commercially successful. In fact, many of the bands the Ramones influenced, such as The Clash and The Sex Pistols, overtook them in terms of record sales and fame.
But now, the genre-defying album seen as one of if not the definitive punk rock albums has now been granted Gold status by the Recording Industry Association Of America (RIAA) almost 38 years after it was first released.
According to the RIAA, the album hit the 500,000 sales mark on 30 April, 38 years and one week after it was released to minimal fanfair. The album only reached number 111 on the US Billboard album chart, with its two singles, Blitzkrieg Bop and I Wanna Be Your Boyfriend, failing to chart at all.
It is still a little surprising how the album has taken so long to sell 500,000 given how important the work is now considered.
In 2001, Spin Magazine placed the album at number one in their list of 50 most essential punk records. Last year it was also inducted into the Library of Congress for preservation along, among others, Pink Floyd's Dark Side of the Moon, an album which has sold an estimated 50 million copies.
In comparison, the band's 1988 best of album Ramones Mania - released when the band's influence was more potent - took just six years to reach Gold status.