Ransomware: Twenty school campuses in the US fall victim to a massive cyberattack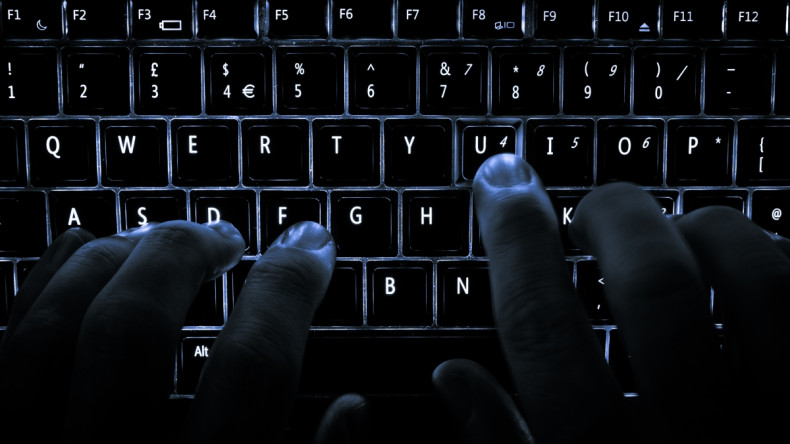 Twenty schools in the US have fallen victim to a widespread ransomware cyberattack that encrypted over two terabytes of sensitive data relating to campuses in the North East Independent District (NEISD). According to district officials in San Antonio, Texas, there have been three separate ransomware incidents over the past two months, however, pupil or parent data is not believed to have been hijacked.
"There was just really a small amount of data lost. Our technology department was able to work very quickly and delete all the encrypted files and use back-up data to get them going again. I think it, at least, helps me to assume they are doing everything they can," said school district spokesperson Aubrey Chancellor. "As far as we know, there was no sensitive information that could have been compromised,"
One parent told San Antonio-based news organisation KENS5: "I'm fairly concerned because there is certainly personal information of the students in the system. You've got to give [the school] a copy of their birth certificate, your shot records, your Social Security numbers, address... so there's quite a bit of personal information that's given of the parent and student."
Now, the school district has said it is in the process of formulating a 'ransomware awareness strategy' to respond to any future incidents. In the US, such attacks are on the rise. Most recently, the malicious software has been used against a slew of hospitals and in some instances has been effective at extorting money from officials left with little other option than to pay up. In one extreme case, a hospital in Los Angeles paid a hefty $17,000 to regain access to crucial systems after ransomware spread through crucial network systems.