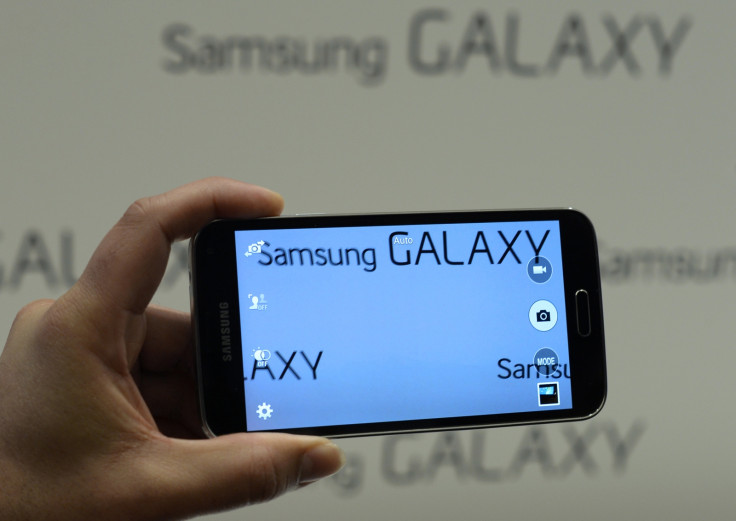 Sprint subscribers of the Samsung Galaxy S5 have finally started receiving the Android 6.0.1 Marshmallow update on their devices. Sprint is probably the last US carrier to seed the update for the device as carriers like Verizon and AT&T have already done it.
The update comes as Samsung announced the global rollout for the device towards the end of March. Prior to this, the carrier had rolled out the update for Galaxy Note 4, Galaxy S6 and Galaxy S6 Edge models.
The Marshmmallow update for the S5 users will reflect build number G900PVPU3CPCA. Users will get to experience the new touchWiz on the Android update along with the regular doze mode, app permissions, custom Google tabs etc that comes with Marshmallow.
Sprint also issued the following reminders to users of the device regarding the update:
Software updates may be released in stages and can take several days for delivery
If prompted that an update is available, follow the on screen instructions to complete the installation
For those of you who want to manually check for the update in case you don't get a prompt message from the carrier, go to Settings>About Phone>System Updates>Check for updates. If it says the system is up to date you will just have to be patient.