Linking to pirated content in public domain is not copyright infringement, says EU Court adviser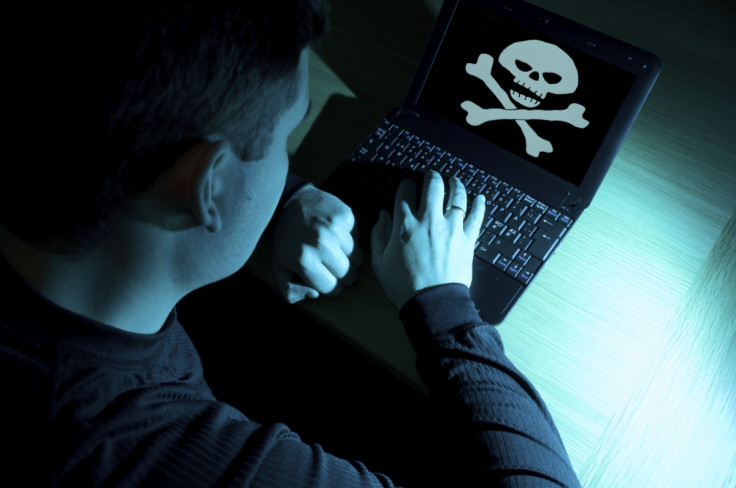 An adviser to the European Court of Justice is arguing that when a website links to pirated content, this does not automatically mean that the website owner is deliberately trying to make pirated content available for internet users to illegally download.
Online piracy, whereby users log onto websites to find torrent files or magnet links to pirated content and then illegally download and share that content through peer-to-peer torrent networks or file-sharing websites, is a huge problem facing copyright holders, who claim loss of revenue. Growing numbers of consumers can now access content without having to pay for it.
So when copyright holders do not get the result they want in the local court of the European country they are suing in, they then ask the EU Court of Justice to make a decision on piracy cases. Unfortunately, it still does not always go their way, as in 2014, the EU Court of Justice ruled that if the copyright holder publishes copyrighted works to the public, then linking to the same content is not infringing copyright, and neither does it constitute an infringement to embed a copyrighted video published by the copyright holder.
The case had been brought by Swedish journalists who were unhappy that newspaper articles they had written were being embedded into webpages of an internet-based subscription service called Retriever Sverige AB, meaning that visitors were not going to the newspaper website to access the content.
Leaked nude photos from Playboy Holland
And now, Advocate General Melchior Wathelet has submitted a similar opinion to the EU Court of Justice, which has been asked to rule on a case between Playboy Magazine publisher Sanoma and Dutch blog GeenStijl.nl.
In October 2011, GeenStijl.nl published a blog post that linked to photos of a Dutch actress Britt Dekker that had been leaked from Playboy Holland Magazine. Someone had gained access to the photos and uploaded them to the File Factory file hosting service so that other users could also see the images.
Although Sanoma succeeded in getting the file hosting service to take the images down, GeenStijl.nl still continued to link to the images that were still being shared by other websites and refused to remove the links, so Sanoma sued the blog.
After a four-year court battle, the Dutch Court has asked the EU Court of Justice to make a ruling as to whether it can be concluded that GeenStijl.nl's actions indicated that it had published the links as a deliberate "communication to the public" as defined under Article 3(1) of the Copyright Directive, and whether the blog was facilitating copyright infringement.
Linking to something does not denote deliberate infringement
"It is a matter of common knowledge that the posting of hyperlinks by users is both systematic and necessary for the current internet architecture. While the circumstances at issue in the main proceedings are particularly obvious, I consider that, as a general rule, internet users are not aware and do not have the means to check whether the initial communication to the public of a protected work freely accessible on the internet was effected with or without the copyright holder's consent," Wathelet wrote.
"Article 3(1) of Directive 2001/29 must be interpreted as meaning that a hyperlink to another website on which works protected by copyright are freely accessible to the public, which facilitates or simplifies users' access to the works in question, does not constitute a 'communication to the public' within the meaning of that provision."
The Advocate General's opinion is only advice, but such requested opinions are usually used as the basis for EU Court of Justice rulings, meaning that the court could rule in favour of GeenStijl.nl, but the verdict will not be released until later this year.
If the EU Court of Justice did rule that hyperlinking pirated content was not copyright infringement, this would mean that all sites, from news websites to celebrity blogs to piracy websites like the Pirate Bay would in theory not be breaking the law if they sought to link to copyrighted content.
© Copyright IBTimes 2023. All rights reserved.