London Knifepoint Rapist John Jambu Evaded Capture for Two Years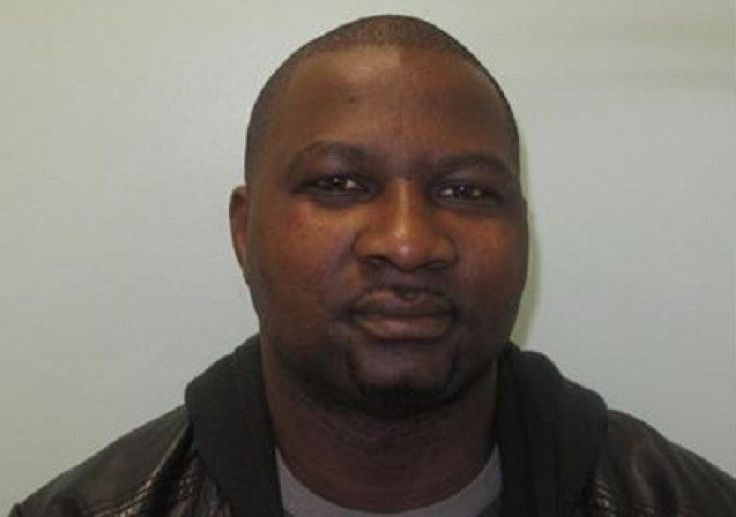 A care home manager who raped a woman at knifepoint has been sentenced to seven years in prison after evading capture for two years.
John Jambu, an illegal immigrant, worked in Croydon when he attacked a woman who had approached him about finding work.
He accompanied her to an interview which was then cancelled. He offered her a lift home but stopped off at his flat in Woolwich, south London, and lured her inside where he pounced on her. The attack took place in 2010, a court was told.
He evaded capture for two years by changing his name and building a new identity for himself. When police closed in on him at a new address in 2012, they found him hiding underneath a divan bed.
Arresting officers found faked identity papers and credit cards on him.
Jambu, 34, was jailed at the Old Bailey for seven years. He pleaded guilty earlier to identity fraud and was sentenced to nine months to run concurrently.
Jambu, who is believed to be from Nigeria, may face deportation.
Det Insp Faye Churchyard said: "The investigation team never gave up on tracking down Jambu. We caught up with him even though he created a new life and identity for himself. He is now where he should be - in prison."
The jury heard that he attacked the woman in the flat after going out to buy condoms. He had told her that he was popping outside to speak to someone.
When he came back he threatened her with a knife and raped her. She escaped and ran out into the street screaming for help. A passing car she flagged down took her to Woolwich police station.
DC Peter Thompson said: "Jambu used extreme violence to carry out this attack. He lured the victim back to his home and raped her at knifepoint. He then went on the run for two years.
"However, thanks to the members of the public coming forward from the Crimewatch appeal, we managed to track him down.
"The victim showed tremendous strength and courage to give evidence against him some two-and-a-half years after the attack. I hope the sentence handed down by the judge goes some way towards helping the victim recover from this ordeal."
© Copyright IBTimes 2023. All rights reserved.