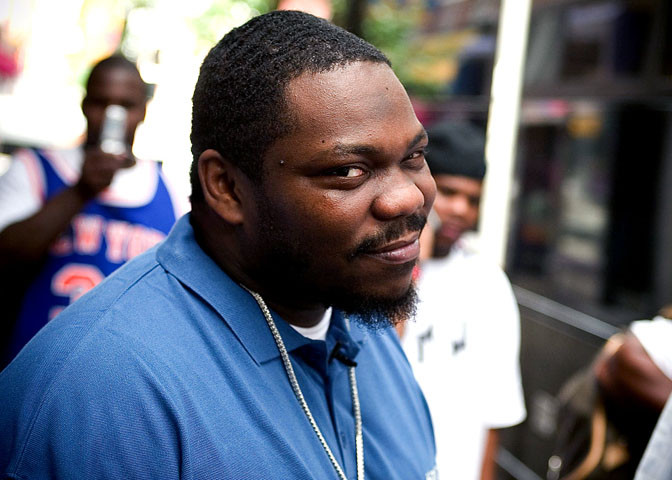 US rapper Beanie Sigel, a former protégé of Jay Z, is in a critical condition after being shot in the stomach in New Jersey.
The 40-year-old hip-hop star, whose real name is Dwight Grant, was shot during an argument at his home in Pleasantville, New Jersey, that also left another person injured.
Grant received surgery for potentially life-threatening injuries and was then put under sedation, The Press of Atlantic City reports.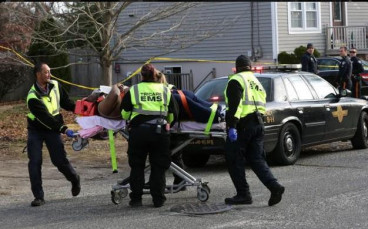 The motive for the shooting remains unclear.
Grant has been involved in fights and brushes with the law in the past. In 2004 he was sentenced to one year in prison on weapons charges.
More recently, Grant served a two-year prison sentence for tax evasion and was released in August.
Sigel had been close with Jay-Z, who promoted him when Jazy-Z ran Roc-A-Fella Records, but the pair fell out when Grant accused Jay-Z of not visiting him in prison and not promoting his work.
The relationship deteriorated to the point that Grant in 2009 released a song criticising Jay-Z called What You Talking Bout? (I Ain't Ya Avergae Cat).