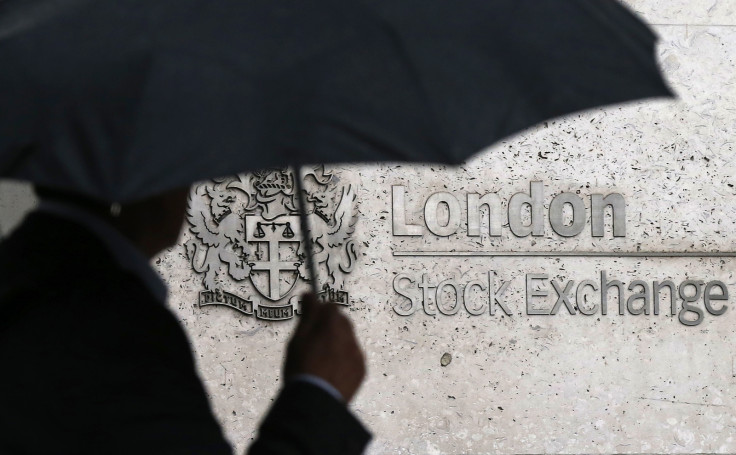 The €29bn (£24.66bn) merger deal between the London Stock Exchange Group (LSEG) and Germany's Deutsche Boerse is in doubt, the former revealed on Sunday (26 February).
LSEG said the European Commission had unexpectedly on 16 February raised new concerns about the viability of the sale of LCH, LSEG's clearing arm. LSEG had proposed this option in order to address anti-trust concerns raised earlier by the Commission with regards to this merger.
However, LSEG said the Commission had rejected the LCH proposal and had instead asked it to sell its majority stake in MTS in order to secure the merger clearance. The European regulatory authority had also given the exchanges until Monday to come up with a proposal to meet this demand.
MTS is a regulated electronic trading platform for European wholesale government bonds and other fixed income securities. It is considered important in Italy amid its significant role in the trading of Italian government bonds and other securities.
LSEG said it considered the MTS remedy as disproportionate and added that it was highly unlikely that such a sale could be satisfactorily achieved, even if it were to give the commitment.
It explained that such a move would require approvals not only from Italian authorities but also from other jurisdictions including the UK, Belgium, France and the USA. This would also jeopardise LSEG's critically important relationships with these regulators, which in turn, could be detrimental to its ongoing businesses, were the merger to be completed.
"Taking all relevant factors into account, and acting in the best interests of shareholders, the LSEG Board today concluded that it could not commit to the divestment of MTS. LSEG will therefore not be submitting a remedy proposal with respect to MTS. Based on the Commission's current position, LSEG believes that the Commission is unlikely to provide clearance for the Merger," it said in a statement.
That said, LSEG remained convinced of the strategic benefits of the merger. Saying that the transaction had the strong support of shareholders, it added that it will continue to take steps to seek to implement the merger.