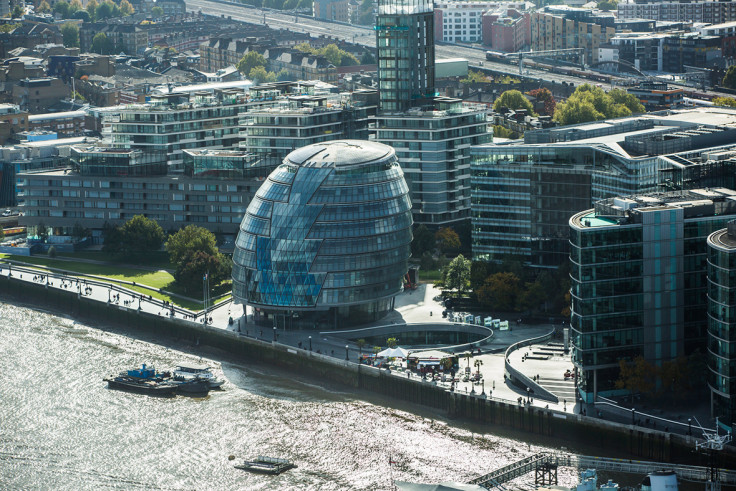 Investment professionals view the UK as the third most important country for the overall growth prospects of companies over the next 12 months. This was revealed in the PwC 'Global Investor Survey' report published on Monday, 27 February.
The report was based on a survey of 554 investment professionals across 59 countries. It said that while the UK along with Germany had ranked third, the US and China had bagged the first and second spots, respectively.
It said that those professionals that were in particular focused on the technology and financials industries had put the UK among the top three countries important for growth. The report added that the current ranking marked an improvement for the UK, which had stood fourth in the same survey last year.
One in three investors included the UK in their top three choices in the latest survey. This was up from the 19% seen in 2016 and comes despite concerns over Brexit.
However PwC said that being considered important could include both positive and negative sentiment. "Importance could be interpreted in a positive light – that the countries selected would be those expected to grow most or fastest. On that basis, the Brexit vote and all the uncertainty surrounding the UK's future relationship with the EU appear not to be deterring investors."
"However, some investment professionals we spoke with saw that 'importance' could also be interpreted in a negative sense – that problems and greater volatility in the UK, for example, could have an important effect on slowing down companies' growth."
City-wise, London was perceived as the second most important city for growth prospects over the next year. While it lagged behind New York, it was still the only European city to be named in the top-five list, which also included Beijing, Shanghai and San Francisco.
Overall, with regards to global economic growth prospects in the next 12 months, investment professionals were more confident than CEOs. While 45% of them had showed confidence in the latest survey, only 29% of CEOs had shown the same optimism.
Meanwhile, geopolitical uncertainty was perceived by these professionals as the top threat to company growth prospects. Other concerns included protectionism, future of the eurozone, social instability and cyber threats.
The other highlights of the survey were that technology was seen as a disruptor and enabler that could change everything with automation expected to reduce company headcount.