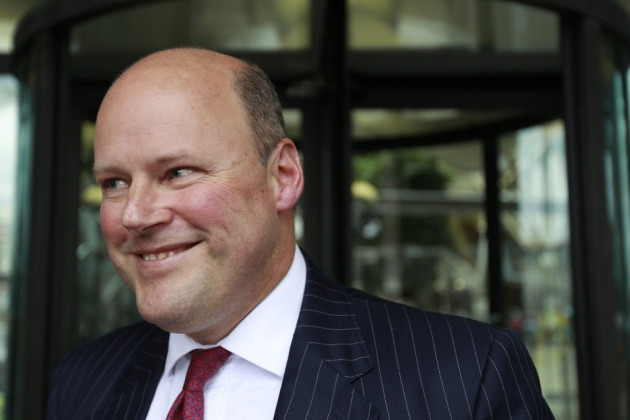 Taxpayers should keep their noses out of how much RBS executives' bonuses are at the state-owned bank, says the director who heads its remuneration committee.
Penny Hughes, the £130,000-a-year non-executive director at RBS who chairs the committee, hit out at the public fury over the bank's decision to award its chief executive Stephen Hester a bonus of £963,000.
Hester eventually bowed to public and political pressure and waived his bonus, which was awarded in RBS shares and could not be cashed in for three years.
"We can't be in a position where we penalise people because RBS is, to an extent, supported by the taxpayer as a consequence of actions from prior management," Hughes told the Financial Times in an interview.
"We can't put ourselves in an isolated, non-competitive position because that wouldn't be the right decision for the shareholder and, therefore, for the taxpayer," she added.
Taxpayers own 84 percent of RBS after bailing the bank out in 2008, when it was going to fail during the financial crisis.
The Trade Union Congress (TUC) slammed Hughes' remarks.
"Ordinary families are struggling to make ends meet, so it's perhaps not unsurprising that with the taxpayer the majority shareholder in the bank, public opinion was so opposed to the huge bonuses at RBS," a TUC spokesman said.
"Stephen Hester may have handed back his bonus, but other senior executives were able to pocket large payouts.
"Pay and bonuses in the city are out of control and allowing worker representatives to sit on remuneration committees could help bring the setting of top executive pay back into the real world."