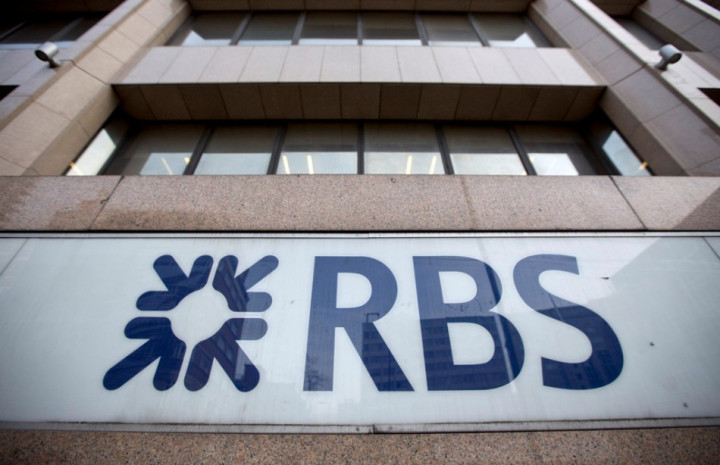 The Royal Bank of Scotland's journey back to privatisation has hit a hurdle after one of the three bidders for the bank's 315 branches warned that the sale could be delayed by more than two years.
According to a regulatory filing by investment house W&G Investments, which is preparing to list on the London Stock Exchange, the proposed £1.1bn ($1.7bn, €1.3bn) deal for the sale of RBS branches will take longer than the scheduled period of time.
"It is possible that separation will not be achieved within the two-year period currently contemplated by RBSG," said W&G Investments, while listing risk factors to the possible deal.
W&G added that the proposed deal is "complex and time consuming".
Forced Branch Sale
Under the terms and conditions of its £45bn bailout package in 2008, RBS, which is now 81% owned by the government, is under obligation to sell the branches by 2014.
In October 2012, a £1.7bn deal for Spain's biggest lender Banco Santander to snap up the RBS branches collapsed, and sent shares plummeting.
The sale of the branches, called Project Rainbow, was initially proposed to be completed by the end of this year, but RBS is reportedly set to seek an extension.
Lloyds Fails to Sell Branches Too
Lloyds Banking Group, which is 39% owned by the taxpayer, is also struggling to offload hundreds of its branches under terms of its state bailout.
In 2008, the UK government pumped £66bn into Lloyds and the Royal Bank of Scotland in order to keep them from collapsing.
Lloyds is also being forced to sell 631 branches by 30 November this year under bailout agreement terms, but has so far failed to do so.
Lloyds is asking European competition authorities to give it an extra two years to dispose of its branches, after a raft of acquisition talks collapsed. It is hoping it has until the end of 2015 to complete the sale of the branches.
In April earlier this year, a branch sale deal with the Co-operative Bank fell through, amid concerns over the each bank's financial position.