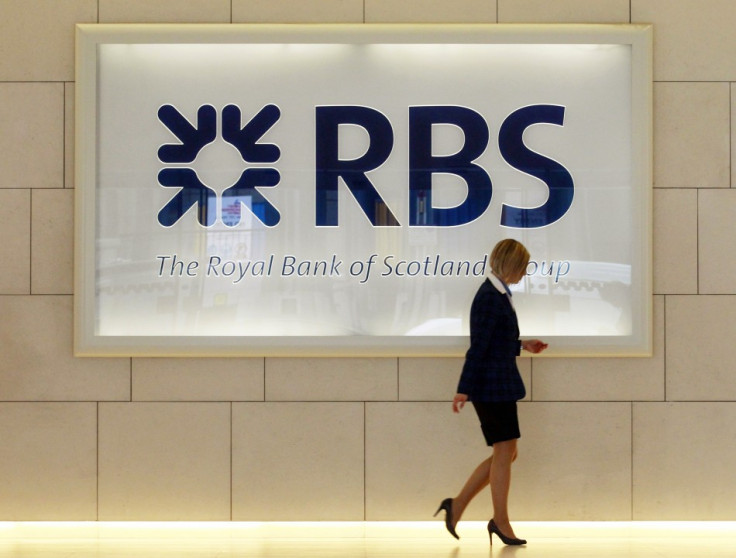 The Royal Bank of Scotland and other banks including Commerzbank AG and Standard Bank Group have aborted the $10 billion (£6.5 billion) debt talks with the Dubai Group.
The government-owned Dubai Group has been struggling for several months due to its mounting debts.
Talks between a group of banks headed by RBS and the UAE-based investment company have been going on since 2010.
The pullout is bound to have serious impact on the beleaguered investment company which has been struggling for the past 18 months. The Dubai Group is the investment arm of the conglomerate Dubai Holding, which is personally controlled by the ruler, Sheik Mohammed bin Rashid Al Maktoum.
"We have been working with the company and other creditors for over 18 months and presented a number of alternative options that would enable Dubai Group to continue to operate whilst meeting its obligations to its creditors. Unfortunately we did not reach an agreement and can confirm we have stepped down from the co-ordinating committee," an RBS spokesperson was quoted as saying by the BBC.
As much as $6 billion (£3.8 billion) is owed to banks while the balance of $4 billion (£2.5 billion) is in the form of inter-company loans.
The spokesperson cited a "number of other reasons" for the pullout as the bank said it did not take the decision lightly.
People who are familiar with the matter said the negotiations did not allow the banks to nod their heads to the 12-year period for loan maturities asked for by the Group, according to reports.
Out of the RBS, Germany-based Commerzbank AG and the South Africa-based Standard Bank Group, one is considering legal action against the Group into bankruptcy. However, analysts suggest the threat of legal action may only be a negotiation tactic. RBS has also stepped down from being the head of the banks committee.
The debt is also a part of the government's debt which is believed to be around $100 billion (£64 billion).
Both Commerzbank and Standard Bank Group did not comment on their withdrawal.
The Dubai Group said it was fully committed to reaching a consensual agreement with all key stakeholders and believed that this remains an achievable objective, according to Reuters.