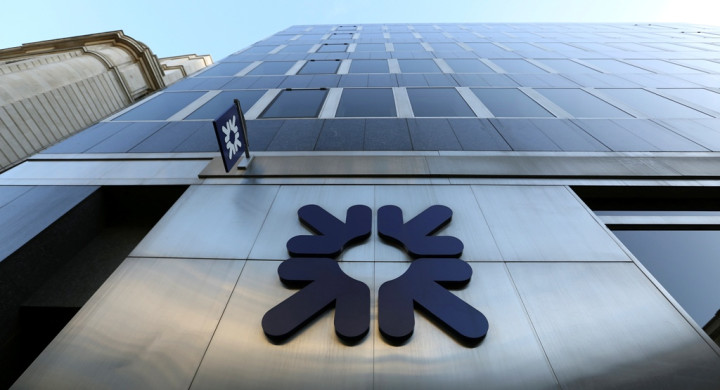 The Royal Bank of Scotland and its subsidiary Natwest are to launch a £1bn fund to help finance small businesses through fixed-rate loans from £1,000 to £250,000, with no arrangement fee.
RBS said that 90% of businesses which apply for the loans will get a decision within 5 days of their application.
"Small businesses are the engine room of the UK economy, and it is essential that we do everything we can to support them. The launch of this additional Small Business Fund is another way that we are backing the businesses of tomorrow as they grow," said Les Matheson, CEO of Personal and Business Banking for RBS.
"We want to be the number one bank for business customers and as we work to regain the trust in our bank we want our business customers to be confident that by doing business with us, they can realise their ambitions."
The dedicated fund will be split between 11 different areas across the UK, and will target both new and existing customers who are looking to grow or diversify their business through new borrowing, said the 81% state-owned lender.
The fund announcement comes only a few days after the group pledged to invest £1 billion into improving customer service for its business customers.
Staff will be given more training so they can offer more advice and services locally to firms, rather than having to refer back to a central office.
The bank also said it will improve its wealth management service in the UK for its high net worth customers.
RBS' Retail Problems
Meanwhile, RBS is still battling a range of mis-selling scandals and banking complaints, as well as IT issues and regulatory probes.
One of the major scandals centres on PPI, which was originally designed to provide loan repayment cover, should the customer fall ill, lose their job or have an accident.
However, millions of customers have now submitted complaints stating that they never wanted or needed the policy in the first place.
RBS has paid billions of pounds in compensation to PPI victims and the scandal is still not over.
Elsewhere, the mis-selling of complex derivatives has cost the bank millions in administrative and redress fees to SMEs. This was deemed to have led the bank to shut its controversial Global Restructuring Group (GRG) unit after it was accused of engineering businesses into default while profiting from their struggles.
In August, Britain's financial regulator also fined the RBS and Natwest £15m for serious failings in their advised mortgage sales business between 1 June 2011 and 31 March 2013.
Also, RBS pledged £1bn to overhaul its IT systems after a collapse in its infrastructure led to millions of customers being unable to access or tap into their accounts via card or online.