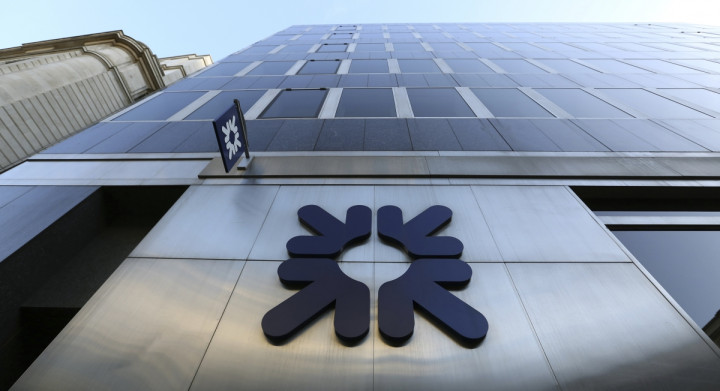 Shares of Citizens Financial Group Inc, the US unit of Royal Bank of Scotland Group Plc (RBS), closed up 7.35% in New York on its debut trading day after rising as much as 8%.
RBS earlier priced Citizens shares at $21.5 (£13.1, €16.8) apiece in the biggest US bank initial public offering (IPO) since the financial crisis, below the expected price range between $23 and $25, after investors expressed doubt about the profitability of the bank. The IPO valued Citizens at about $12bn.
RBS, which is 81% owned by UK taxpayers after a 2008 bailout, raised $3.1bn from the IPO, which is also the second biggest in the US in 2014, following Alibaba Group's $25bn IPO last week.
The 7.3% rise on the debut day reflects tepid market for financial firms in the US. In contrast, Alibaba shares rose as much as 38% on the first trading day.
The IPO has been significant for state-owned RBS, which is looking to sell down its assets and revamp its operations. The bank was saved by the UK government with a £45bn bailout during the 2008 crisis.
Since then, it has been selling non-core assets, and focusing on lending to British households and small businesses.
"The sale of Citizens is an integral part of the RBS capital plan. This IPO represents a key step on the path to full divestment. Selling Citizens will significantly improve our capital position and help us to create a strong and secure bank that can continue to fully support the needs of its customers," said RBS CEO Ross McEwan.
Following the IPO, RBS' stake in the US bank will decline to 75%. The British bank is planning to sell another 25% stake in Citizens by March 2015, as it intends to sell its entire stake by the end of 2016.
Citizens is the 13th biggest retail bank in the US, with about $130bn in assets and about 5 million customers. The bank reported a net profit of $479m in the six months to the end of June, on revenues of $2.6bn.
RBS acquired Rhode Island-based Citizens in 1988.