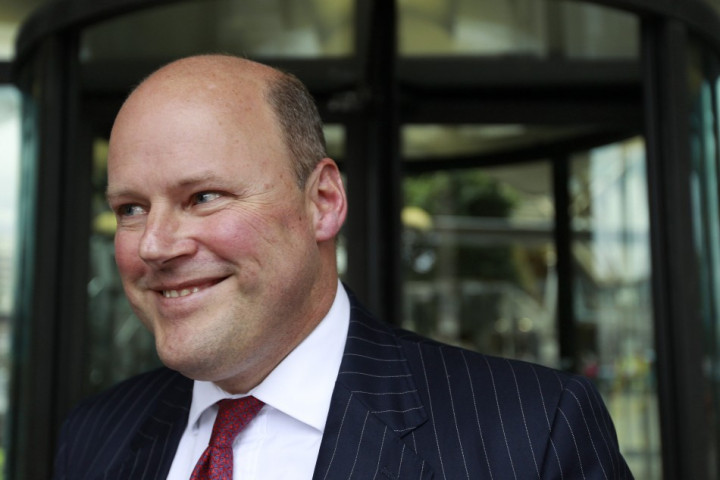 Taxpayer-backed RBS is getting nearer to being returned to the private sector as the troubled British bank said its capital position was strengthening and would meet regulators' requirements in good time.
RBS was undergoing a transformation after Whitehall intervened to prevent its collapse during the 2008 financial crisis, leaving taxpayers with an 82% stake in the bank.
Under the leadership of chief executive Stephen Hester, RBS has been winding down its portfolio of toxic assets and focusing on UK retail banking rather than the so-called "casino" investment side.
"We are pleased with RBS's progress and momentum towards completing RBS's return to full financial health," said Hester.
"Our balance sheet has been transformed and our core business has plentiful surplus funding to support continued growth in lending."
The government is braced for a multibillion pound loss on the eventual sale of its RBS stake, the value of which has collapsed in recent years.
RBS reported a pre-tax profit of £826m for the January-March period. This is its first profit since the third quarter of 2011 as costly impairments from restructuring start to ease. It made a loss of £1.51bn a year before.
Lloyds TSB was also bailed out during the financial crisis. The government owns 40% of the bank, which is also edging closer to being fully returned to private investors.
At the Lloyds AGM, outgoing Chairman Sir Winfried Bischoff said the bank had made "significant progress" in 2012, noting that its share price was best performer on the FTSE 100 during the year - rising by 85%.
The UK high street bank's shares hit 60.26p on the London Stock Exchange during the AGM, below the 63.1p price paid by the government in its bailout.
Both RBS and Lloyds have been caught up in the mis-selling scandals, where customers were sold unsuitable financial products on the back of bad advice.
RBS's compensation bill could top £1bn, while Lloyds has shelled out £7bn so far.