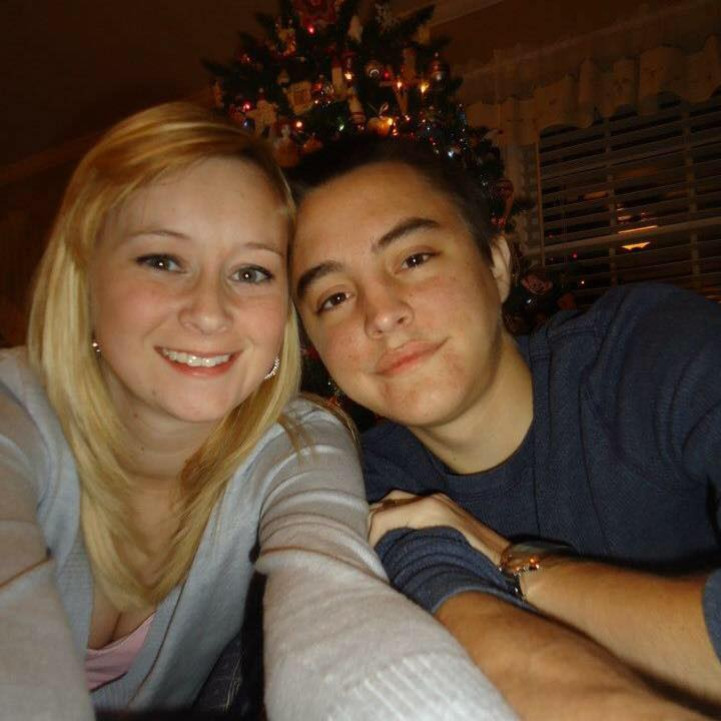 A young terminally-ill couple in the US died from cystic fibrosis just five days apart from each other. Twenty six-year-old Katie Prager died on Thursday (22 September), while her husband Dalton Prager died at Barnes-Jewish Hospital in St Louis at the age of 25 on 17 September.
Katie's mother Deborah Donovan in a post on Facebook said, "Early this morning, she [Katie] gained her wish of being at home, in her bed, surrounded by her mom, dad, brother and her dogs, dying peacefully, away from the hospital, tubes, IVs. The days to follow will not be easy but I find comfort in knowing that my girl lived, she really lived."
"I know Dalton was waiting with open arms, as well as both her grandmothers and a host of family and friends that have gone before her."
After Dalton passed away, Katie had posted on Facebook, "Dalton fought a long hard battle with cystic fibrosis. He was a courageous fighter and 'give up' wasn't in his vocabulary."
Katie had been in Hospice care in Flemingsburg, Kentucky, since 7 September. The couple had met on Facebook in 2009 when they were 18 years old.
Soon after Dalton was diagnosed with the disease, Katie's doctor asked for her not to meet him in person as he had an infection called burkholderia cepacia, which can be fatal for people with cystic fibrosis. She nonetheless met him in August 2009 and despite the warnings, she hugged and kissed him due to which she caught the infection, CNN reported. They got married in 2011 and bought a house together. They travelled for some time and were relatively healthier.
A couple of years back, both of them received lung transplants, but Dalton got lymphoma cancer and then later was diagnosed with pneumonia and a viral infection, while Katie's transplant had failed.
On 16 July, they saw each other for the last time, on their fifth wedding anniversary. They communicated through FaceTime after that. A day before Dalton died, she told CNN, "I'd rather have five years of being in love and just really completely happy than 20 years of not having anybody."
They were likened to the fictional characters in the book The Fault In Our Stars, wherein a young terminally ill couple battle cancer.