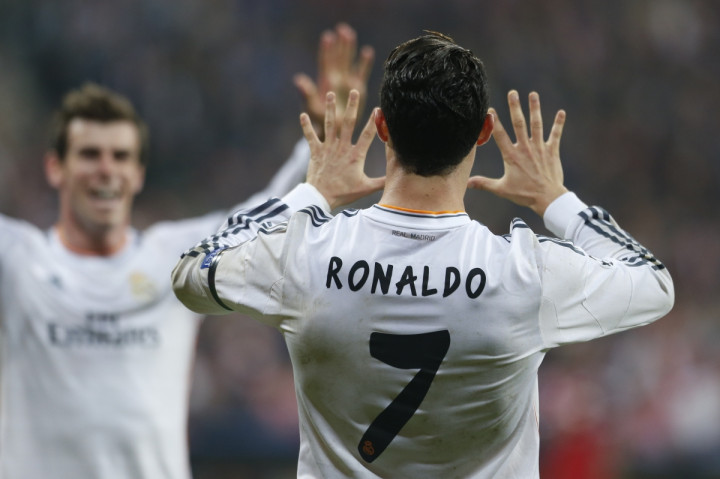 Real Madrid has been ranked top of Forbes annual list of the world's most valuable sports teams, with arch-rivals Barcelona in close second place and Manchester United coming in third.
Following a successful year which saw Madrid sign superstars such as Gareth Bale and win the much coveted Champions League, the team was said by Forbes to be worth £2bn ($3.4bn, €2.5bn).
La Liga challengers Barcelona are valued at £1.9bn, boosted by a front three of Neymar, the recently purchased Luis Suarez, and footballing superstar Lionel Messi.
Manchester United are the only English team to secure a place in the top 10, with Forbes pricing the Old Trafford team at £1.6bn, largely driven by a £750m deal recently struck with Adidas.
German side Bayern Munich is the fourth football team to make it into Forbes's top 10. The rest of the top slots are occupied by NFL and baseball teams.
Thirty out of 50 slots on the list are occupied by American football teams, with the Dallas Cowboys ranked top out of these, in fifth place, one behind iconic baseball team New York Yankees.
The list also comprises a selection of NBA teams, one from NHL, one from F1 in the form of Ferrari, six baseball teams and eight football teams.
Sports teams seem to be getting richer by the year, according to Forbes, which says that the average value of teams in the top 50 is $1.34bn – up by 8% on last year's average.
The value of the teams is calculated by equity, stadium deals and debt, said Forbes.