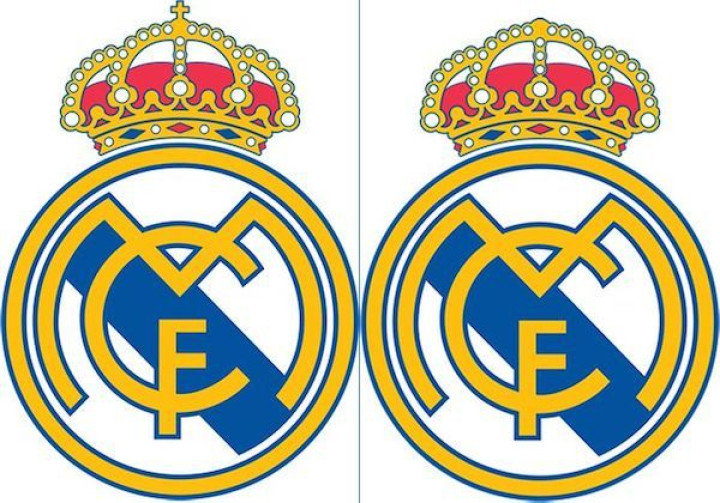 Spanish soccer giant and European Champions Real Madrid has dropped the Christian cross that featured in the club's official crest after signing a lucrative sponsorship deal with the National Bank of Abu Dhabi.
At an unveiling ceremony in city in the United Arab Emirates (UAE) earlier this week, Real Madrid's president, Florentino Perez revealed a new membership and credit card sponsored by the bank
The card features the club's iconic "Los Blancos" badge – without the cross at the top of its royal crown.
Its absence is seen as a gesture to placate Muslim fans in the region, according to Spanish sports daily Marca. The official club crest in other countries has not been altered. Real Madrid is also sponsored by the Dubai-based Emirates Airline
Perez said the partnership with the Abu Dhabi bank symbolised a "strategic alliance with one of the most prestigious institutions in the world".
In an earlier announcement on the club's growing allegiance with its Abu Dhabi-based sponsors, Perez said: "I know that local people experience every match in a special and that our links with the UAE are constantly growing stronger," Perez said in an earlier visit. "[The new sponsorship deal] will help the club keep conquering the hearts of followers in the United Arab Emirates."
Real Madrid is one of Europe's most well-known and decorated soccer clubs, and has won the UEFA Champions League ten times in its history. It currently has two of the world's most expensive footballers – Cristiano Ronaldo and Gareth Bale – in its squad.