Tottenham Hotspur should be welcoming Real Madrid's reported interest in midfielder Dele Alli, according to their former defender Gary Mabbutt.
Alli's profile in the game continues to grow having already netted 14 goals in all competitions this season. After an ugly incident that saw him shown a straight red card in last week's Europa League elimination to Gent, the England international responded with another impressive performance in the 4-0 win over Stoke City on Sunday (26 February), with manager Mauricio Pochettino describing him as "one of the best young players in the world".
His rise has inevitably seen him linked with a move away from north London. The former MK Dons starlet has been linked with following in the footsteps of former Spurs stars Luka Modric and Gareth Bale and making a switch to the Santiago Bernabeu, with former Los Blancos star Michel Salgado eager for his old club to pursue the 20-year-old.
Rather than seeing such claims as a distraction, Mabbutt says Tottenham should welcome the interest, viewing it as a measure of how far the club has come.
"No, that shouldn't affect him, talk about other clubs coming in for you," Mabbutt told Omnisport. "What I would say is that for me, I love it when other clubs are talking about wanting our players or our manager, it means we are in the right place.
"I find it all very flattering if any of our players are being talked about for Barcelona or Real Madrid or going wherever and are in demand. That proves a point that we are obviously going in the right direction."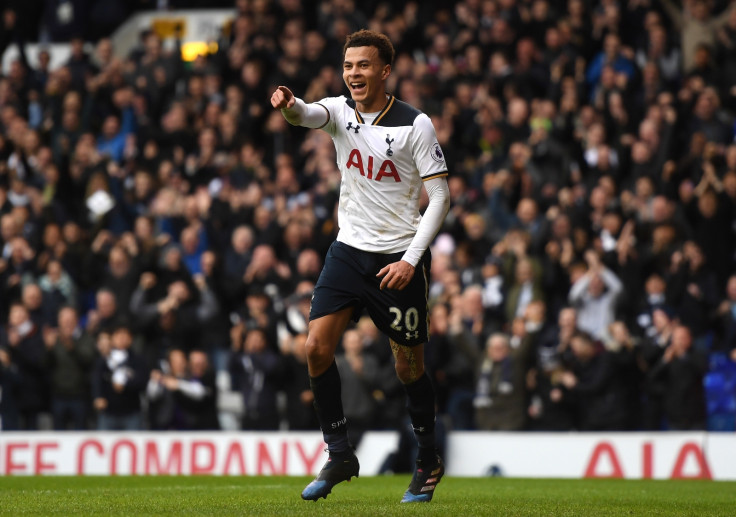 Tottenham recorded just their second win in their last five Premier League games against Mark Hughes' Stoke City, on Sunday, with Harry Kane netting his third hat-trick in his last nine games.