Real Madrid named richest football club for 11th straight year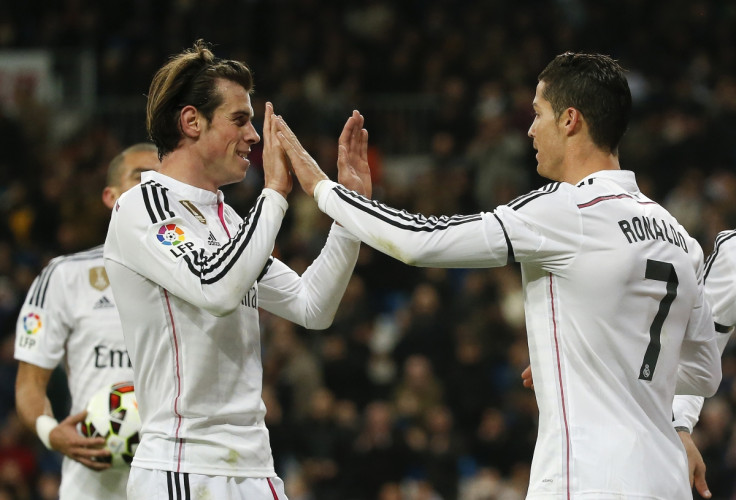 Real Madrid have been named the richest football club on the planet for the 11th successive year by Deloitte. The Spanish giants generated £439m (€577m; $628m) in revenue during the 2014/15 season — a 5% increase from the previous year — despite failing to win a major trophy.
Real's arch rivals Barcelona, who became the first European club to complete a treble on two occasions last campaign, rose two spots to second with revenues of £561m on the Football Money League, pushing Manchester United (£520m) down to third.
French club Paris Saint-Germain and German champions Bayern Munich rounded out the top five. A record nine Premier League clubs made the top 20 list, helped by the strengthening of the pound against the euro.
Manchester City were the second most valuable English club — but ranked sixth overall — with revenues of £464m, followed by Arsenal (£436m) at seventh, Chelsea (£420m) eighth and Liverpool (£392m) ninth.
English dominance
Deloitte said the world's 20 richest football clubs raked in a combined revenue of £5bn in 2014/15, an 8% increase from the previous year. Nearly a fifth of that amount came from matchday sources, with commercial and broadcast accounting for 41% and 40% respectively.
The list was entirely populated by teams from the so-called "big five" leagues in Europe — England, Spain, Germany, Italy and France. Of the other clubs, Juventus were the highest ranked Italian club at 10th while AS Roma were a new entrant in the top 20 at 16th place.
Manchester United were the only club in the top 10 to not feature in the Champions League in 2014/15, with its overall revenue dropping £38m from the previous year.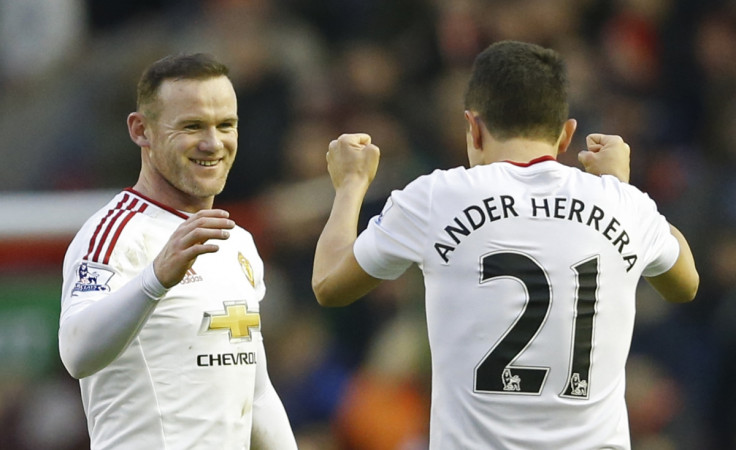 "Manchester United's strong commercial growth, underpinned by its ability to agree impressive new sponsorship deals, compensated to a certain extent for its Champions League absence in 2014/15," said Dan Jones, partner at Deloitte.
"For United to still maintain their Money League top three position emphasises the strength of their business model and, having regained their Champions League status for the 2015/16 season, there is a strong possibility the club will also regain the Money League's top spot in next year's edition."
Some 17 of the top 30 clubs on the rich list were from the Premier League and — with a bumper new domestic broadcast deal coming into effect in 2016/17 — Deloitte said all 20 English top-flight clubs could make an appearance on the list in two years' time.
"[Real] Madrid will be under increasing pressure from Manchester United for the top spot in the Money League next season and in future years, due to the English club's own commercial revenue exploits as well as a boost in 2016/17 from the Premier League broadcast deal," Jones added.
Deloitte Football Money League 2014/15
Real Madrid (€577m)
Barcelona (€560.8m)
Manchester United (€519.5m)
Paris Saint-Germain (€480.8m)
Bayern Munich (€474m)
Manchester City (€463.5m)
Arsenal (€435.5m)
Chelsea (€420m)
Liverpool (€391.8m)
Juventus (€323.9m)
Borussia Dortmund (€280.6m)
Tottenham Hotspur (€257.5m)
Schalke (€219.7m)
AC Milan (€199.1m)
Atletico Madrid (€187.1m)
AS Roma (€180.4m)
Newcastle United (€169.3m)
Everton (€165.1m)
Inter Milan (€164.8m)
West Ham United (€160.9m)
© Copyright IBTimes 2023. All rights reserved.