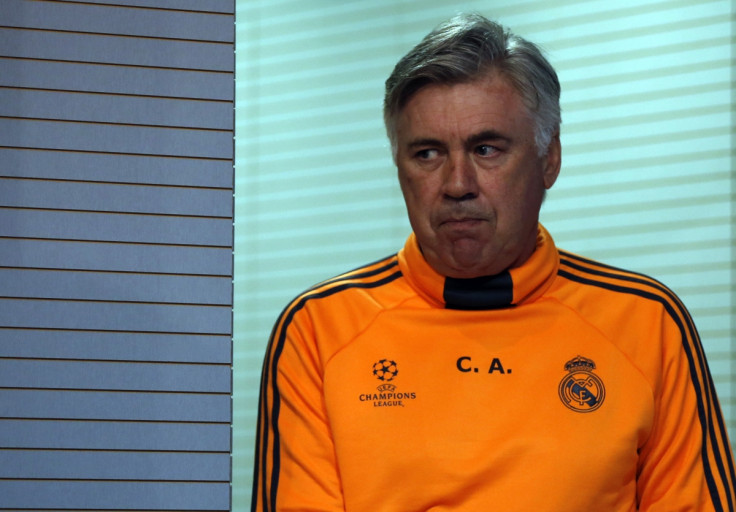 Real Madrid have completed the signing of Mallorca teenager Marco Asensio – although the forward will remain on loan in his former club until the end of the season, the La Liga giants confirmed.
The Under 19 international forward is considered one of the next big players to emerge from Spanish football.
Having just made his official first-team debut for Mallorca in October 2013 at the age of 17, he has proved to be a sensation in the Spanish second division during the first part of this campaign, scoring three goals and providing six assists in 15 games.
Barcelona was close to securing his services during the summer transfer window but with Mallorca unwilling to negotiate a cut-price deal, the 18-year-old finally stayed in the Second division team.
Real Madrid have now beaten other suitors for his services after reportedly paying €3.7m (£2.9m) to Mallorca.
Meanwhile, Asensio has signed a contract with the Santiago Bernabeu side for six seasons but will stay with his current club until the end of the 2014-15 campaign.
"Real Madrid CF and RCD Mallorca have reached an agreement for the transfer of Marco Asensio, who has committed his future to the club for the next six seasons," the Spanish club confirmed.
"The player will stay at RCD Mallorca until the end of the season."
According to the Spanish reports, should Mallorca get the promotion to the first division, Madrid may extend the loan deal for an additional season.
This way Los Blancos make another step in their plan to extend their Europea dominance by snapping up some of the best young prospects from around the world.
Los Blancos already recently secured Dutch starlet Mink Peeters from Ajax, while recent reports in Spain claimed their next targets are Liverpool prodigy Pedro Chirivella and coveted 15-year-old Norwegian prodigy Martin Odegaard.