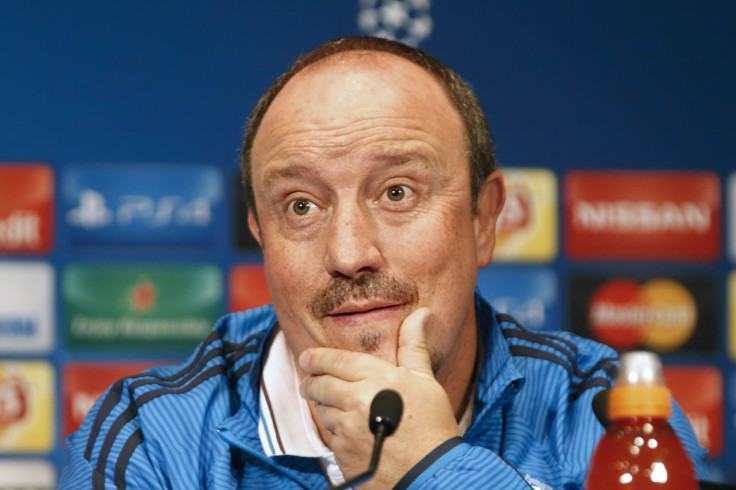 Rafael Benitez has rejected claims that his Real Madrid team is defensive on the eve of the Champions League showdown with Paris Saint-Germain.
Real have made an unbeaten start to the season under Benitez but were criticised for being overly defensive by the Spanish press in the aftermath of the 1-1 draw against Atletico Madrid in early October.
PSG coach Laurent Blanc remarked in his press conference on 20 October that the La Liga leaders were "defensive but effective", and had characterised the Group A encounter at Parc des Princes as a clash of styles.
"I think Madrid are quite defensive but also efficient and let in few goals. We are going to see two separate styles," Blanc was quoted as saying by Marca. "I want to have the ball and from what I have seen of Madrid they defend and go out on the counter-attack."
Attack-minded
But Benitez hit back at that claim and denied that he is a defensive coach by pointing to his record at former clubs. "Our team attacks and if you look at the statistics they show that we attack and try and win games," he was reported as saying by Marca. "My case is made by looking at the statistics from when I was at Chelsea, Napoli and Madrid.
"Here we are the side that is scoring most goals. If we have to attack then we will do and when we need to defend then we are able to do that. Basically we are an attacking side."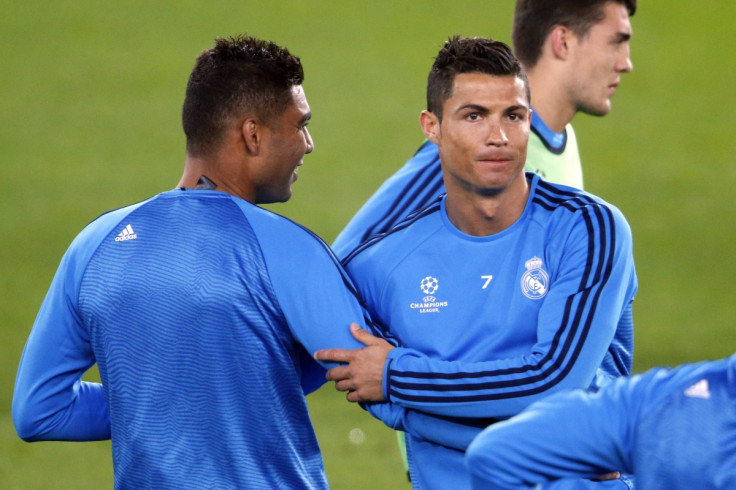 Gareth Bale, Karim Benzema and James Rodriguez are all out of the clash with PSG through injury and Benitez warned that Real faced a "massive challenge" against the French champions. "We're coming up against a great team on their turf. All the ingredients are there for a top game against top opposition," he said. "It's a challenge that we're facing up to with a positive approach and a will to do well."