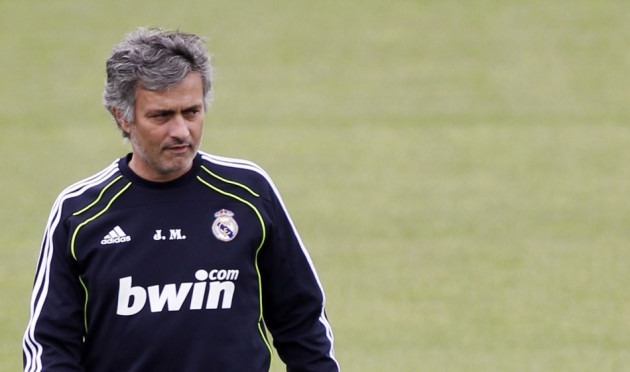 Real Madrid's search for an answer to Barcelona forward Lionel Messi appears to have come full circle, after the La Liga side finalised the signing of a seven-year old Argentine named Leo.
Leonel Angel Coira, 7, will begin training with his new side on 6 Sept, Madrid spokesman Juan Tapiador confirmed.
Reports from Spain suggested Coira was Madrid's youngest ever signing, however the club denied this.
In a PR-gaffe that belies the youngster's age he told reporters that his idol was Messi and that he prefers "to provide the pass" rather than score.
Madrid moved to secure Coira's signature amid rumoured interest from city rivals Atletico Madrid. The player's father said: "It looks good when I say it because I'm the father, but I'm excited to see how he plays with the ball."