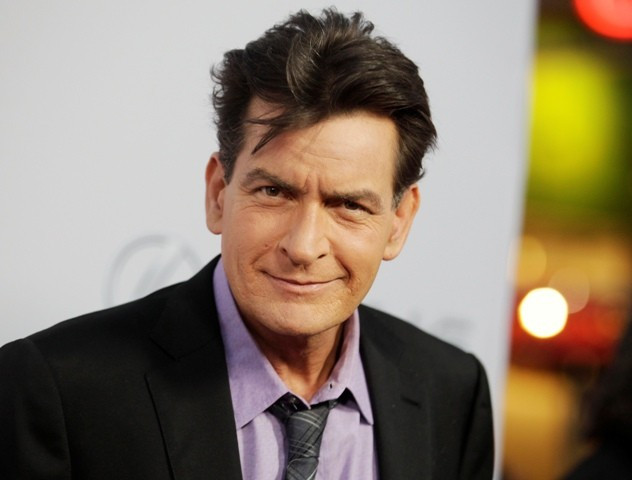 Looks like Charlie Sheen's plans to marry adult film star Brett Rossi will have to wait as Rossi, 24, is already married to another man.
According to Hollywood Life, Sheen, 48, is quite keen to get hitched but reportedly Rossi is in the middle of getting a divorce from her husband of about one year, Jonathan Ross.
As per reports obtained by Radar Online, Jonathan filed for divorce from Brett on July 18, 2013. Looks like the 'madly-in-love' couple will have to wait till this 'slight technicality' is resolved. The Anger Management star may have to delay his fourth walk down the aisle.
However, this did not affect the couple's equation as Sheen knew all about his fiancé's marital situation. In fact, he's even letting Rossi use his family law attorney, Mark Gross, states the report.
"She's been separated from this guy for two years," Charlie's rep Jeff Ballard tells People magazine. "It's just a matter of the paperwork winding its way through the court system."
"Charlie and Scottie have no secrets," Jeff adds, referencing Brett's nickname. "Charlie is well aware of Scottie's situation."
Sheen appears to be smitten by the centerfold model as he is also on board with the idea of having more kids. He currently has five children and one granddaughter, but that doesn't stop him from considering having more if that's what Rossi wants for their future.
When asked if children were back on his radar, Charlie revealed that he is ready to "accommodate" Rossi's wishes in the future. But for now ... "I'm having way too much fun with her right now. So much fun it should be illegal," Sheen told TMZ.