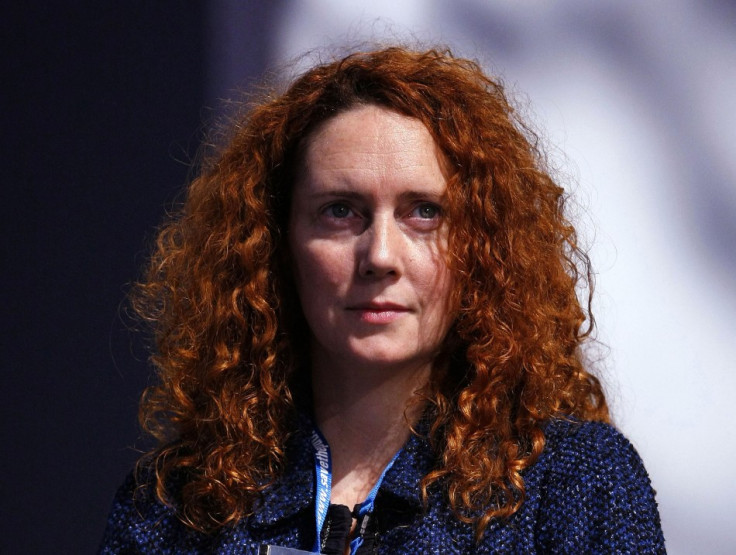 Rebekah Brooks has resigned as chief executive of News International, following weeks of scandal involving phone hacking.
Following her departure, News Corp has appointed Sky Italia's Tom Mockridge to replace Ms Brooks.
Rebekah Brooks, 43, became the centre of a media and political storm when allegations first erupted about murder victim Milly Dowler's phone being hacked by News of the World at the time of her editorship.
It's no secret how close her relationship with Rupert Murdoch is. Just after closing down the News of the World when asked his top priority the ageing press baron said indicated it was Ms Brooks.
Could Ms Brooks return to the Murdoch empire after a decent interval. She says that she is resigning so that she can clear her name, so there's no reason why she couldn't return to News International if she is succesful in that venture.
If all else fails there is always the tell all autobiography or even the film rights to what seems to be turning into one of the scandals of the decade.