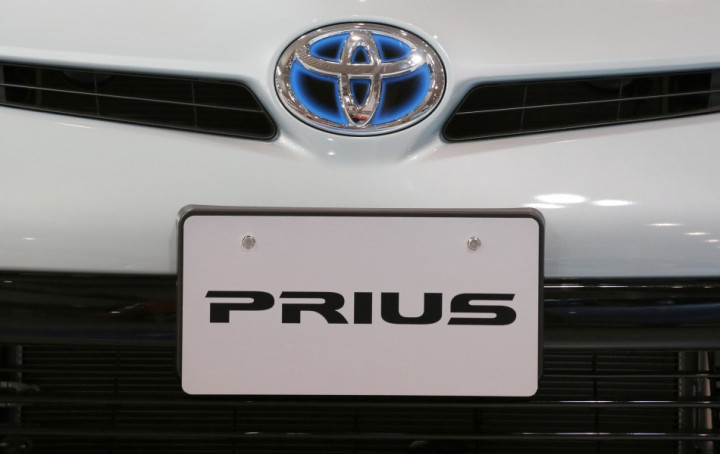 Automotive giant Toyota is recalling nearly 2.77 million vehicles worldwide, owing to problems related to steering wheel and water pump system.
The recall, affecting nine models, including the Toyota Corolla and the second-generation Prius, is the second recall of the Japanese automaker in two months.
In October, the company recalled more than 7.4 million vehicles worldwide due to faulty power window switches, marking the industry's biggest single recall since Ford Motor's announcement for 8 million vehicles in 1996.
The latest recall will include nearly 75,000 vehicles in the UK, 1.5 million vehicles in Japan and 670,000 vehicles in the US.
The recall is due to inadequate hardness of the steering shaft leading to a deformation of the steering wheel and loss of steering ability, according to a company statement.
About 630,000 gasoline-electric hybrid vehicles will also be recalled to replace water pumps.
"In the hybrid system, there is an electrically driven water pump that circulates coolant through the hybrid components to provide cooling. There is a possibility that the electric motor installed in the water pump may stop functioning, leading to illumination of various warning lights in the instrument panel. In limited instances, the electric power supply circuit fuse may open, causing the hybrid system to stop while the vehicle is being driven".
Toyota dealers will replace the faulty components if needed. Deutsche Securities autos analyst Kurt Sanger estimated the repair costs in the range of $380-$500m (£239.55-£315.24m), according to a Reuters report.
However, no accidents have been reported yet due to the problem.
The company, which is the biggest carmaker in Japan, suffered damage to its reputation in 2009, when it recalled 12 million vehicles along with fines from the US regulators. The unintended acceleration problem of the recalled vehicles was suspected as the reason for fatal crashes occurred in the country.
Nevertheless, the latest voluntary recalls are not expected to damage the company's reputation, according to industry analysts.
"The company is taking appropriate measures to fix the problems, so I don't think this will cause significant damage to Toyota's reputation," the BBC quoted BNP Paribas auto analyst Koichi Sugimoto as saying.