The former assistant of Goldman Sachs' co-president David Solomon has been accused of stealing $1.2m (£865,000) worth of rare wines from his boss.
Nicholas De Meyer was arrested in Los Angeles on Tuesday night (16 January) and named in an indictment read out in a Manhattan court the following day. While the indictment did not directly name Solomon, it mentioned De Meyer worked for an "individual who collects rare and expensive wine" from 2008 to November 2016.
Andre Williams, a spokesman for the US lender, confirmed Solomon, who had a 1,000-bottle wine storage area in his Manhattan residence, which he sold in November 2016, was in fact the victim.
The document added one of the 40-year-old's duties was to receive shipments of wine at his boss's apartment in Manhattan and then transport them to a property in East Hampton, approximately 100 miles east of New York City.
"The theft was discovered in the fall of 2016 and reported to law enforcement at that time," a Goldman spokesman said in an email, according to CNBC. "They have been pursuing the matter."
Prosecutors added that between 2014 and 2016, using the alias "Mark Miller", De Meyer sold hundreds of the stolen bottles to a wine dealer based in North Carolina, whom he had found online.
Bloomberg reported that among the stolen items were seven bottles from the French estate Domaine de la Romanee-Conti, which is considered "among the best, most expensive and rarest in the world", according to the indictment.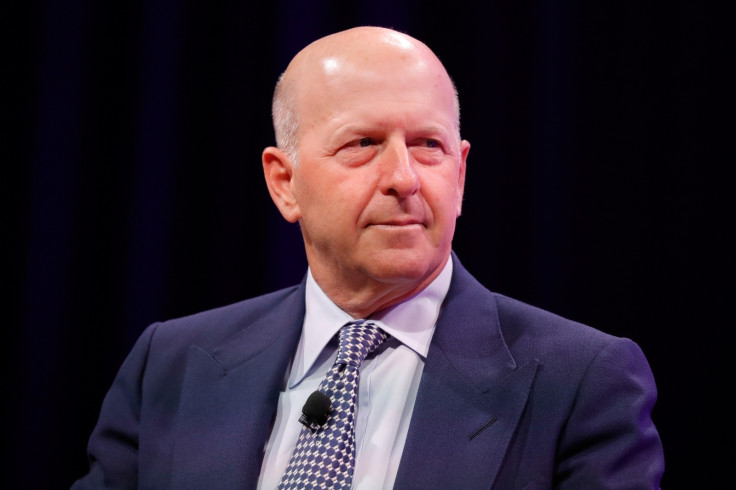 According to wine-searcher.com, the average price of a bottle of the pinot noir from Burgundy is $17,134 (£12,364) but Solomon had reportedly bought the bottles for $133,650.
Sources told Bloomberg that the Goldman Sachs's co-president, who receives an annual salary of $1.85m, fired De Meyer in November 2016 after discovering some bottles had gone missing. He reported the incident to law enforcement.
However, De Meyer, who now faces a charge of interstate transportation of stolen property, had fled the country in the meantime, which delayed the investigation.
Solomon isn't the first Goldman Sachs executive to be targeted by a personal assistant. In June 2004, Joyti De-Laurey was sentenced to seven years for stealing from two of the bank's retired managing directors.
Between February 2001 and April 2002, she forged cheques and money transfers from her former bosses' bank accounts and used the money to fund her lavish lifestyle, which included purchasing a £750,000 mansion in Cyprus.