Age-defying Reese Witherspoon could have passed for her daughter Ava Phillippe's sister as they graced the WSJ Magazine 2017 Innovator Awards in New York last night (1 November).
The mother and daughter appeared to be revelling in their similarities as they dressed in black outfits and wore their hair in the same wavy style with a side-parting.
Sweet Home Alabama star Witherspoon, 41, stunned in a black bejewelled mini dress featuring statement capped sleeves which she styled with black strappy sandals.
Ava looked much older than her 18 years in a sophisticated ruched black dress with sheer panelling on one shoulder, wearing the same shoes as her mother.
The teenager's father is Witherspoon's ex-husband, actor Ryan Phillippe, whom she was married to between 1999 and 2006. They also share a son together named Deacon Reese.
Witherspoon is now married to talent agent Jim Toth who she has another son with named Tennessee.
Fans can't get over how much Witherspoon looks like her eldest child Ava, with many commenting "Twins!" underneath pictures of them together on Instagram.
One commenter wrote on their last social media snap together: "Reese and her daughter look like sisters! ❤" while another put: "Reese's daughter looks just like her when she was younger wtf".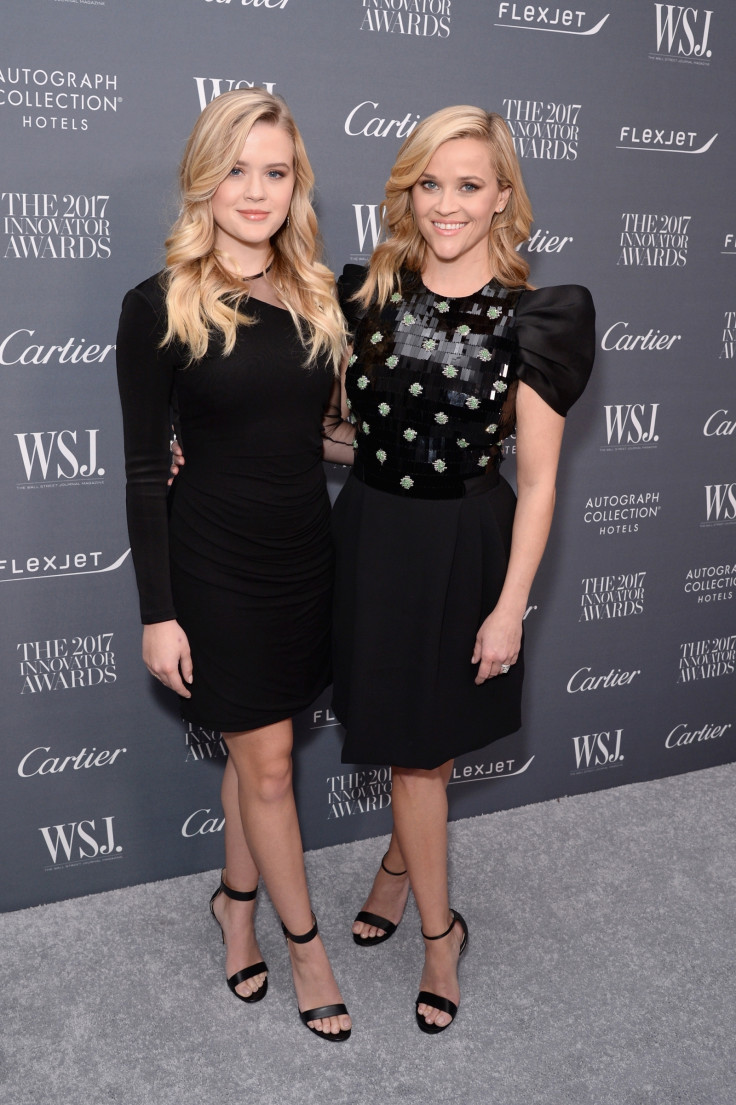 It was reported earlier this month that Ava will become one of six American debutantes at Paris' le Bal des Debutantes in November. She is set to attend the ball this month and will wear a Giambattista Valli Haute Couture gown.
According to Vanity Fair, her cavalier, or escort for the evening, will be Maharaja Padmanabh Singh of Jaipur. It will be her first debutante ball and is also a rare appearance for her on the public scene.
The teen has a growing fan base on Instagram, however, where she has racked up 471K followers and often posts arty snaps amongst her selfies and family pictures with her parents.