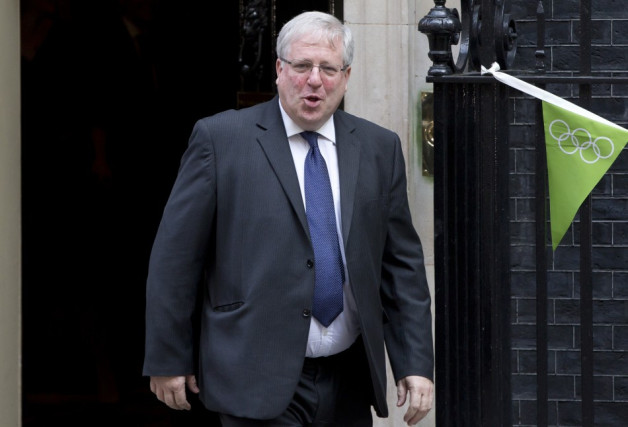 The Tory party has been urged to adopt more policies attractive to working class voters and break out of its southeast counties bastion by a new campaign group.
David Skelton, a former parliamentary Conservative candidate for North Durham said that the Tories needed to overturn the view of them as the party of privilege in the north and the Midlands, where they hold only 20 of 124 urban seats.
He saod that research suggested that Labour held a firm lead over the Conservatives amongst ethnic minorities and public sector workers.
But he claimed that the Tories could become the new "workers' party" and has set up the Reform group to champion policies aimed at wooing voters traditionally seen as beyond the party's reach.
Skelton said: "As the Labour party becomes 'latte-fied' and ever more out of touch with its traditional working-class support base, the Conservatives can fill the gap to become the new workers' party.
Policies suggested by Reform group to widen the party's appeal ahead of the 2015 election include increasing the minimum wage and using lower employment taxes to make this affordable for businesses; getting a minister to tackle "rip-off Britain" by clamping down on overcharging by utility companies, train companies and mobile phone networks; cutting energy bills by abolishing the renewable energy target; and freezing or cutting fuel duty until 2015.
Transport secretary Patrick McLoughlin, who is one of the few Tory cabinet ministers to come from a working class background, spoke in support of the group's aims. There should be no such thing as a "traditional Tory" background, he said.
"The Conservatives have already changed under David Cameron's leadership and his changes were enough to give the party its biggest swing since 1931, but not quite enough to push it over the line to an overall majority. The party must go further and send out a clear message that it stands up for the many, not the privileged few."