Nearly 40,000 Syrian civilians who have fled the conflict in Aleppo are stranded at the Turkish border. Turkey has already given refuge to millions who have fled Syria throughout the conflict, having sheltered more than 2.5 million, the world's largest refugee population. However, in recent months Turkey has come under growing pressure to impose stricter border controls in order to stem the onward flow of refugees.
Despite Turkish authorities saying the border was open to those fleeing the war-torn country, the Oncupinar crossing near the Turkish city of Kilis has been largely shut for nearly a year. As a result, refugees have been led into camps lying along the border between the two countries, leaving them with little choice but to reside in Bab al Salam, on the Syrian side of the Oncupinar gate.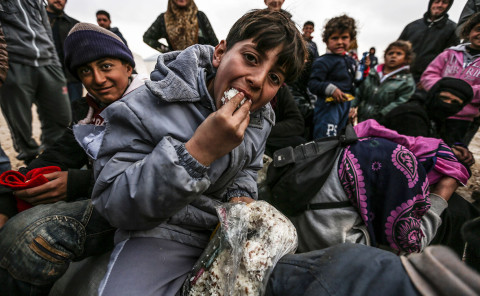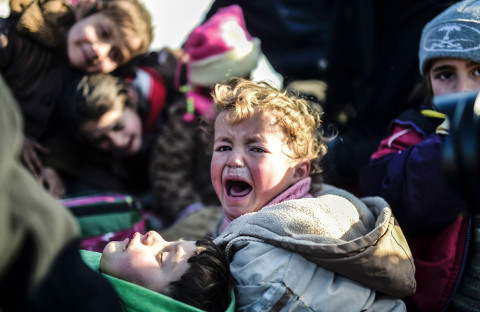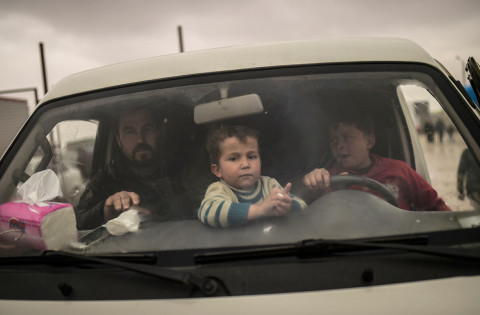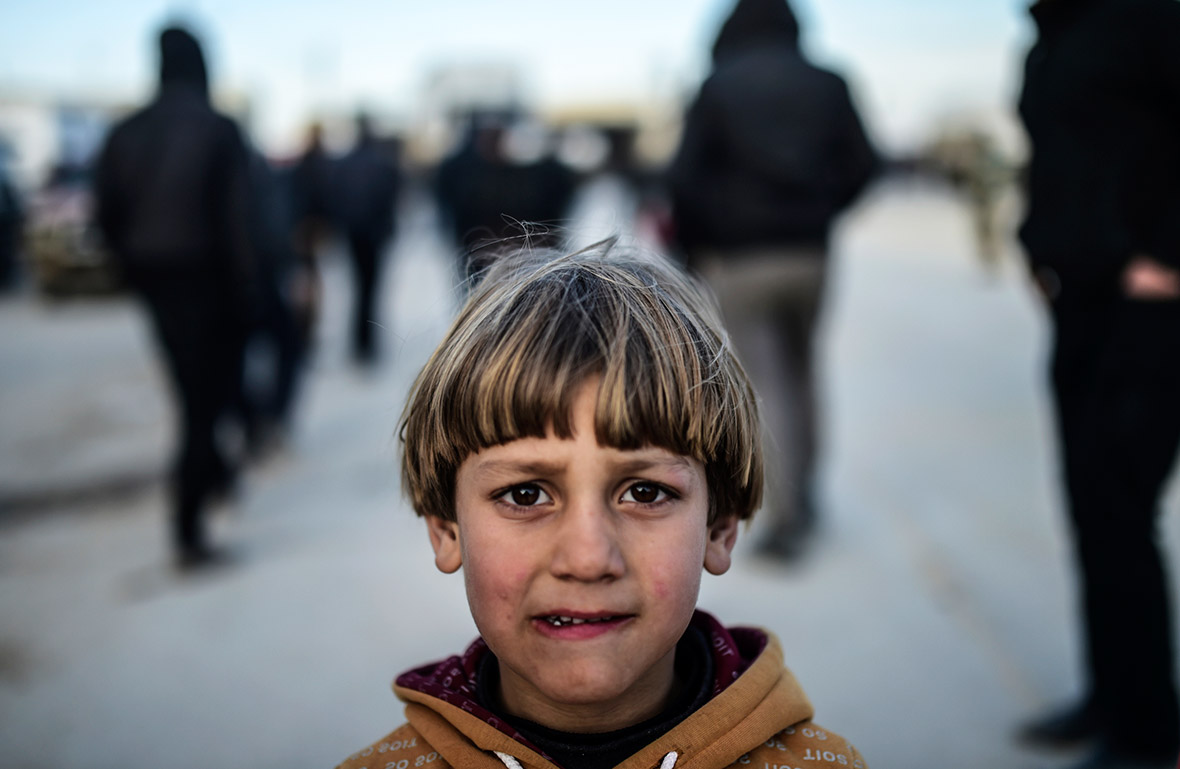 The Turkish Humanitarian Relief Foundation (IHH) has set up tents for the tens of thousands who have fled an escalating government assault on Aleppo, as air strikes continue to target villages on the road linking the city to the Turkish border.
"I've been in Turkey for three years now," said Syrian refugee, Mohammed Allawi Shewevi. "My sister's husband and her son were killed in Syria. My sister is still in Syria. Russian planes bombed our houses. I am waiting for them. I hope Turkey will let my sister cross the border."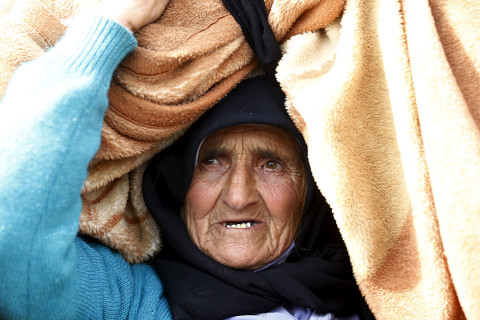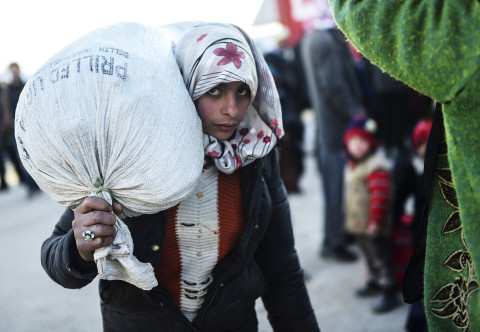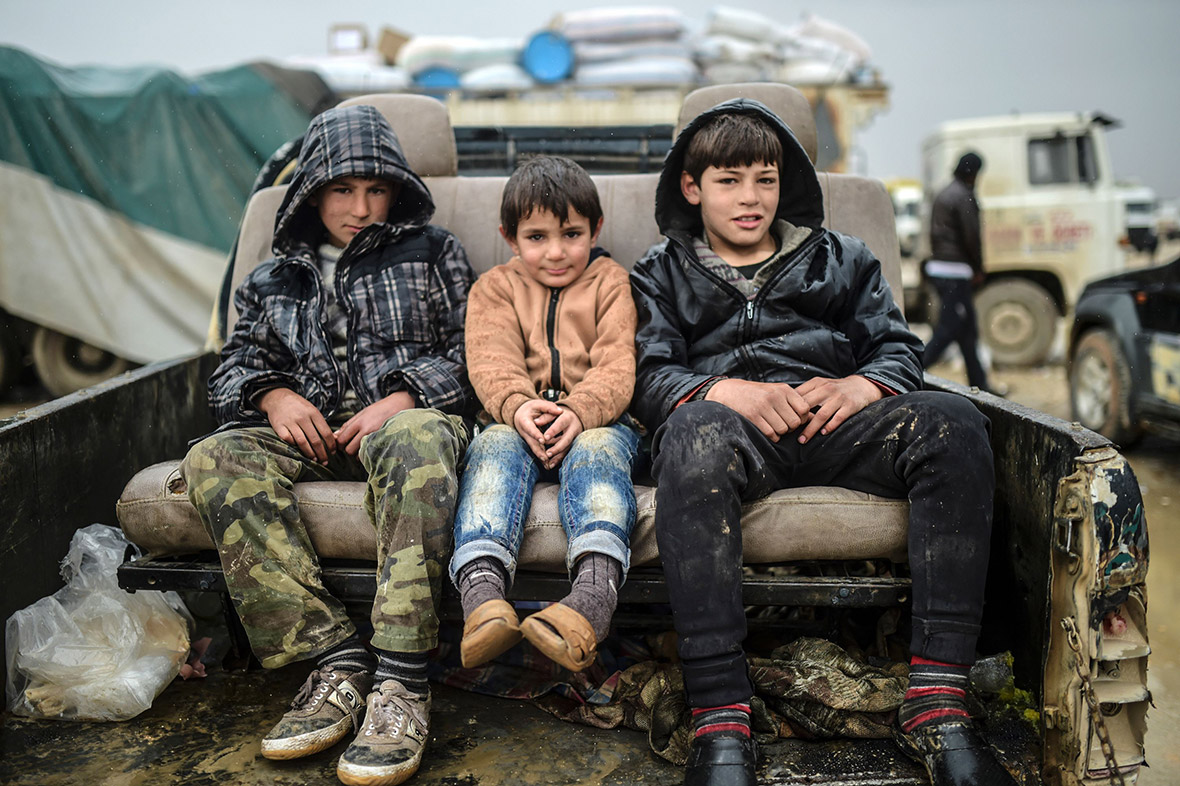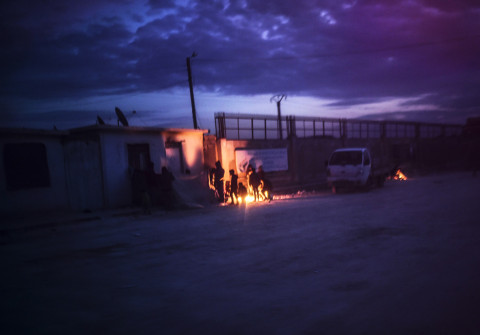 Rebel-held areas in and around Aleppo, Syria's largest city before the war, are still home to 350,000 people, and aid workers have said they could soon fall to the government.