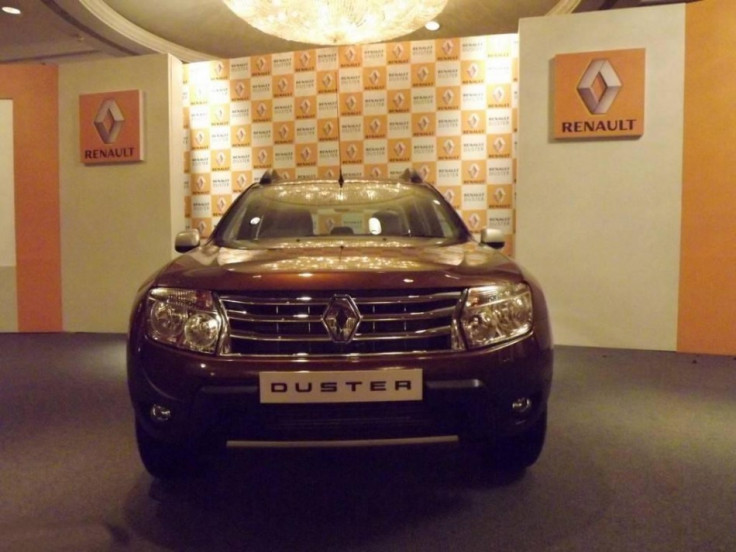 French automaker Renault has upgraded its popular-selling Duster SUV with a new multimedia system called 'Media NAV'.
The compact SUV, which hit the Indian roads earlier in the summer of 2012, will now have a touch-screen interface, navigation functionality and built-in stereo among its new features. The new system will be available in the top two variants of the Duster which include the 85PS RxL and the 110PS RxZ.
"The Renault Duster was a breakthrough offering in the Indian market, with the performance of SUV and the comfort of a sedan at an affordable cost," said Sumit Sawhney, executive director, marketing & sales, Renault India Pvt. Ltd. "With the introduction of the Media NAV system, the Duster now offers enhanced convenience and a more enjoyable drive, all at the customers' fingertips."
The 85PS RxL variant is now priced at ₹10.79 lakh and the 110PS RxZ is priced at ₹11.99 lakh. The system's Bluetooth technology will enable users to make hand free calls and connect their iPod or smartphone through a USB or jack sockets to the system.
With the latest upgrade, Renault Duster makes its "Car of the Year 2013" title even more relevant. The Duster, which changed the concept of the SUV in India, is also the owner of many titles including "SUV of the Year 2013", "Viewer's Choice Car of the Year 2013" and overall "Autocar of the year 2013".