Renewable Energy Up Despite Dwindling Investments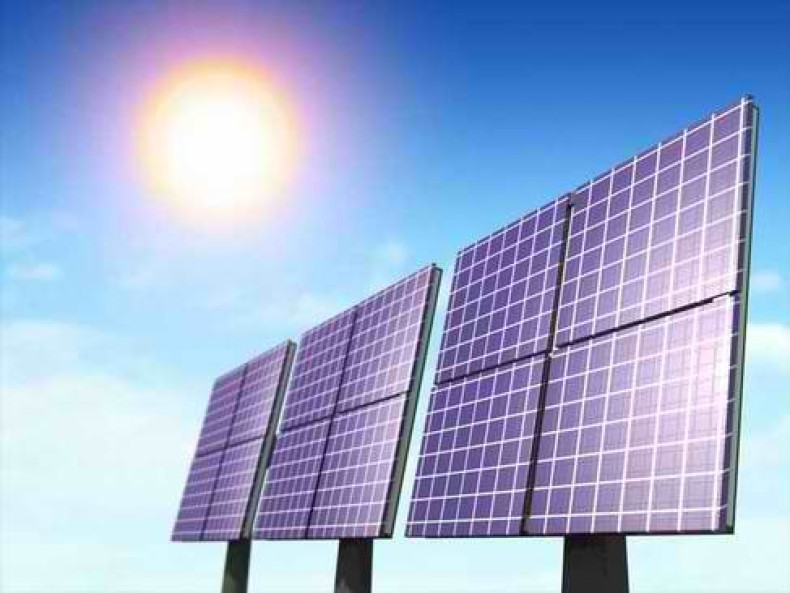 The percentage of renewable energy that was generated in 2013 was up on the previous year, despite a drop in global investment, says a report from Frankfurt School-UNEP Collaborating Centre for Climate & Sustainable Energy Finance.
The report states that renewable energy was responsible for 8.5% of the world's electricity generation, up 7.8% in 2012, despite global investment being down.
The amount of money invested worldwide was $214bn (£129, €156) in 2013, down by 14% - a total of $35bn.
The analysis puts the decline in investment partly down to the reduced cost of technology in the renewable energy sector – particularly in photovoltaic systems.
Another factor behind the decline in investment is also a result of uncertainty around energy policy. UN Energy expert and one of the report's lead editors, Eric Usher, told BBC News that the drop in price had "left some governments thinking that they had been paying too much and reviewed their subsidies".
The report also shows that China invested more in renewable energy than the whole of Europe combined.
China spent $56bn on renewable energy, and despite the fact that it was down by 6% on the previous year, it was still well ahead of Europe which invested $48bn – down 44%.
Usher added: "For the first time in 2013, China installed more new generation capacity using renewables than fossil fuels. So it is a good sign for the sector that the world's largest emerging economy is taking the sector very seriously indeed."