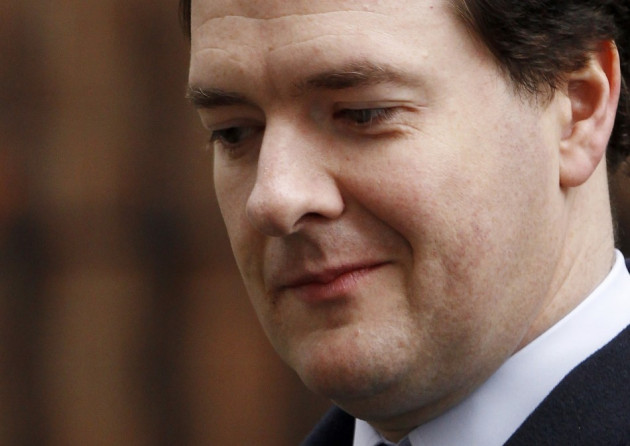 David Cameron has finally carried out his first reshuffle as Prime Minister, after months of economic gloom made it impossible to delay the shake-up any longer.
The Prime Minister showed he is ready to cull long-standing colleagues by removing Andrew Lansley, who was the Conservatives' health chief long before Cameron assumed the party leadership.
But exactly how much change has really taken place?
David Laws is back, in education. This will please many in parliament who respect his brains.
However, it is not hard to argue that, Laws aside, the new normal is just like the old normal - the one with an 'Omni-Shambles' hi-vis sticker stuck on it in lurid blue and yellow.
George Osborne is still Chancellor of the Exchequer. He was never going to sack himself. Theresa May remains in her post as Home Secretary - surely a record tenure of recent times - and William Hague still has his feet under the desk at the Foreign Office.
So there has been no change at the most significant departments - the ones that make a material impact upon people's lives.
In that case why should voters not shrug their shoulders and ask: who cares?
Who cares about one semi-public figure being replaced at the Ministry of Paper Clips by another; when neither is famous even in their own household?
The truth is Osborne was never at risk of the chop. He helped Cameron devise the reshuffle. Plus, getting rid of his austerity-addicted Chancellor would be an awesome admission of failure by the Prime Minister.
Cameron has labelled this new 'post reshuffle' landscape as Delivery Phase 2 - a fresh start after the summer 'Staycation' in Cornwall with Sam Cam.
One fat fly in the ointment is the total absence of a single ethnic minority face on the front bench.
This is a 15-year first, as was pointed out by one respected Whitehall watcher today, and an embarrassing message for Dave the Inclusive to ponder.
This reshuffle was most significant for those who stayed in Situ. Today has shown the government remains four-square behind defciit reduction - while borrowing climbs.