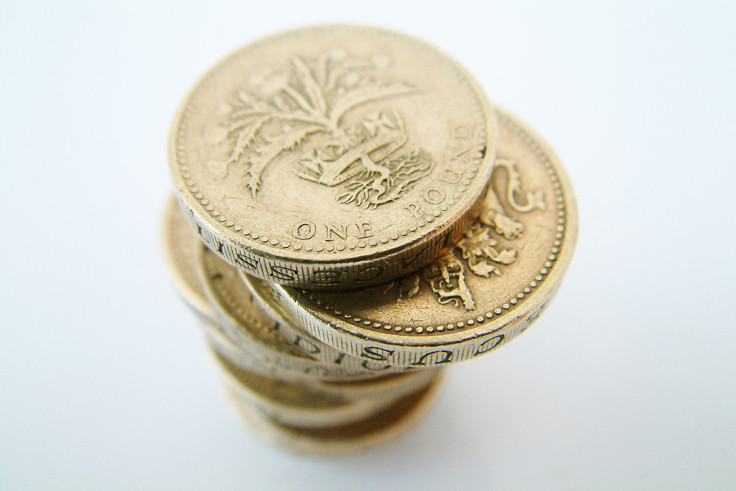 Britain's public sector net borrowing fell to its lowest level since the start of the financial crisis thanks to higher than expected tax receipts, the Office for National Statistics (ONS) said on Tuesday (23 May).
According to the ONS, public sector net borrowing fell by £23.4bn to £48.7bn in the year to the end of March, the lowest level since 2008. The Office for Budget Responsibility (OBR) had expected a £20.3bn decrease and data released last month suggested the target had been missed but revised data showed higher than expected VAT contributed to lower total borrowing by more than initially forecast.
However, borrowing in the first month of the new financial year was higher than expected, climbing to £9.6bn against expectations for a £8bn figure. The government expects total borrowing for the current financial year to increase to £58.3bn, marking the first increase since 2012-13.
"The rise in borrowing was due to annual expenditure growth of 5.9% outpacing revenue growth of 3.9%," said Scott Bowman, UK economist at Capital Economics.
"The subdued revenue growth partly reflected weak VAT receipts growth – another sign that consumer spending growth has slowed recently.
John Hawksworth, chief economist at PwC, warned against reading too much into a preliminary estimate for a single month.
However, he added the estimate was "is consistent with the broader picture painted by the OBR in March when they predicted that the budget deficit could widen again this financial year as some favourable timing effects on both tax and spending in 2016/17 were reversed in 2017/18.
"The underlying trend, however, is for the budget deficit to decline over time assuming UK growth continues at moderate levels of around 1.5% on average over the next couple of years as we expect."
Meanwhile, total net debt excluding public sector banks stood at 86% of Britain's gross domestic product in April, 2.5 percentage points than in the corresponding period 12 months earlier.