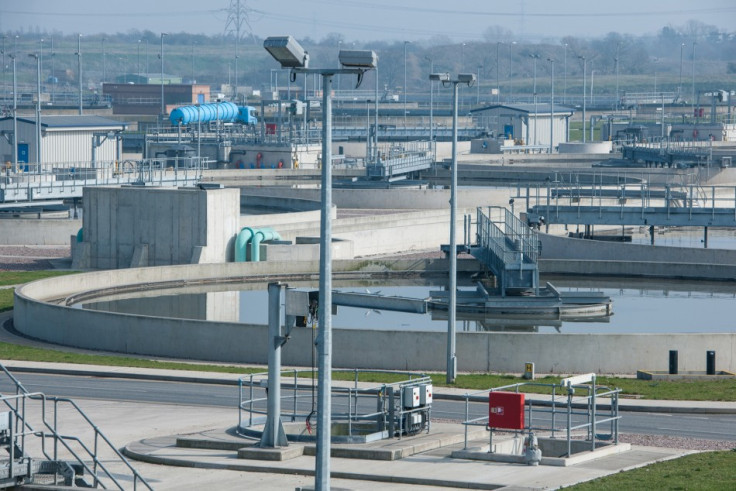 Water utility Severn Trent enjoyed a bumper year managing to combine a rise in profit and low customer prices, while notching up fewer leaks and floods.
The FTSE 100 group, which serves 4.4 million customers in the Midlands and mid-Wales, said underlying pre-tax profit rose 4.3% to £525m ($682m) in the year to the end of March compared to 12 months ago.
Severn Trent, which claims to have the lowest combined average bills in Britain at £341 per year, added it has seen a 21% reduction in sewer floodings, as well as fewer supply interruptions and leakages following £680m of investment.
Chief executive Liv Garfield said the water firm had been able to "deliver significant improvements" in the things customers care most about most. She added: "We have done this while maintaining the lowest bills in Britain."
The group said it would upgrade its ordinary dividend policy to "at least" grow at the rate of the Retail Prices Index, plus 4%. The company proposed a final dividend of 48.9p, taking the full-year dividend to 81.5p.
Hargreaves Lansdown equity analyst George Salmon said: "Severn Trent continues to eke out cost efficiencies, while a £47m reward payment from water regulator Ofwat is testament to the fact these savings are not being made by compromising on the service the company delivers to its four million-plus customers.
"The shares have always been attractive to income-seeking investors, so the news it is nudging the dividend policy upwards will be music to the ears of many."
Shares in Severn Trent lifted 1.5% in early trading.