The Retina Photography Festival is returning for a fourth year to Edinburgh. Scotland's premier photography festival – running from 18 June to 31 July 2017 – will celebrate the best of both professional and amateur photography from around the world in a number of exhibitions.
This year's headliner is Hellen Van Meene, who will be exhibiting a large selection of work from her book, The Years Shall Run Like Rabbits. Over the last 20 years, she has produced a complex body of work, offering a contemporary take on photographic portraiture, with clear aesthetic links to seventeenth-century Dutch painting. Her depictions of girls and boys on the cusp of adulthood display are characterised by her use of light, formal elegance and psychological tension.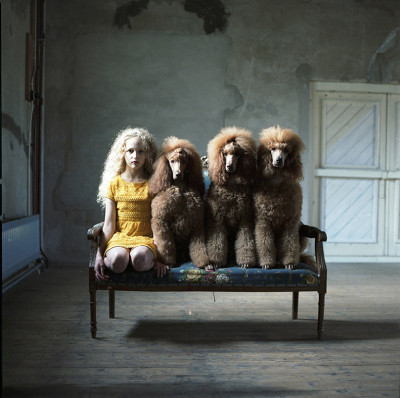 Retina 2017 will also feature the The Royal Photographic Society International Print Exhibition, now in its 159th edition, making it the longest-running exhibition of its kind in the world. Images were submitted from photographers worldwide and the finalists and medal winners were selected by a panel of photographic professionals. The 159th exhibition features an eclectic mix of work by 75 photographers from 16 countries. For the first time in the exhibition's long history, all four medal winners are women.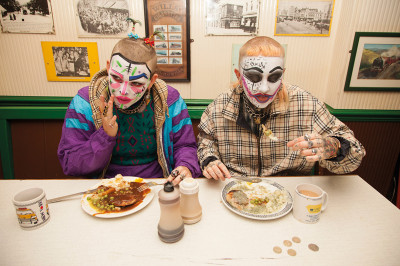 Also exhibiting at this year's Retina festival are established names such as Bryn Griffiths, as well as promising up-and-coming photographers. The Emerging Talent exhibition will feature the work of 10 aspiring photographers, with or without formal qualifications, who have been chosen by Retina's team of industry leading professionals.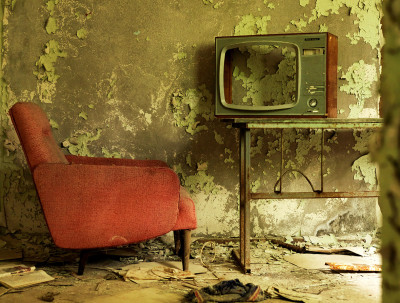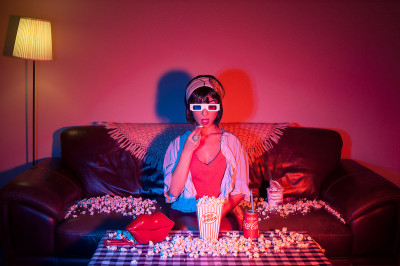 Returning to the festival this year, after its extraordinary success last time around, is the Photomarathon. This competition, which encourages amateur photographers to join in, asks participants to take 12 photographs over the course of six hours, each corresponding to a different pre-decided theme. The photographs will be exhibited to the public under the name of each contributor in the Image Collective Gallery in Ocean Terminal.
The not-for-profit festival is run by a dedicated team of professional volunteers who are passionate about bringing exhibitions that celebrate the best of international photography to Scotland. Retina 2017 opens on 18 June and runs until 31 July 2017, at a range of locations across Edinburgh. See the festival website for more information.