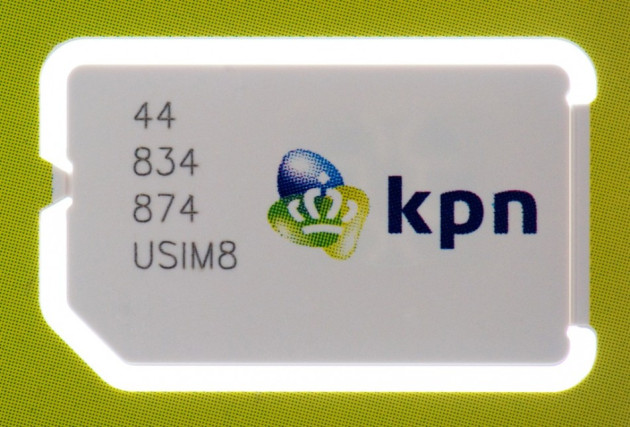 Carlos Slim's América Móvil is bidding to fully acquire Dutch carrier Royal KPN as the Latin American billionaire looks to expand his telecoms empire in Europe.
América Móvil is offering about €7.2bn ($9.6bn, £6.2bn) or €2.40 per share for the 70% stake it does not own in KPN. The offer price represents a 20% premium on KPN's closing price in Amsterdam on Thursday.
Following the news, KPN shares opened up 18% on Friday and were trading at €2.33, up 16.6% as of 10:28 am.
As well as controlling América Móvil, Slim, the world's richest man, already owns a 30% stake in KPN.
KPN said in a statement that it will "carefully consider" the offer. América Móvil is expected to make a formal bid for KPN's outstanding shares in September.
KPN's history dates back to 1852, when the Netherlands built its first telegraph lines. The company was held in state hands until the telecoms deregulation around Europe in the late 1980s and was listed in Amsterdam in 1994. Serving 45.1m customers, the company reported revenues of €12.7bn in 2012.
The company's core business in fixed-line and mobile has been facing stiff competition in the domestic market. Its market value came down significantly due to tough market conditions, making it a potential acquisition target.
The move by América Móvil comes after KPN tried to sell its German business E-Plus to Spain's Telefónica for €8.1bn in cash and stock. The board members representing América Móvil at KPN did not vote in favour of the deal, as the company was reportedly not happy with the sale price.
América Móvil said in its statement that it is "carefully evaluating the merits of the proposed transaction" and has not yet decided whether to support it at the shareholders' meeting to discuss the deal. The meeting is likely to take place in the next few weeks.
Telefónica, which is competing with América Móvil in Latin America, is expected to bring a rival bid for KPN in order to protect the German deal.
Slim is seeking to expand his businesses in Europe in line with the consolidation of the telecommunications industry in the region. Despite the losses he has so far made in the region's telecom sector, he is pouring more money into it. The value of KPN shares has come down significantly after América Móvil spent about $4bn increasing its stake in KPN last year, bidding €8 a share. Furthermore, shares in Telekom Austria have also declined since Slim acquired a stake in the company last year.