Rich Foreign Students Biggest Renters of Luxury Central London Properties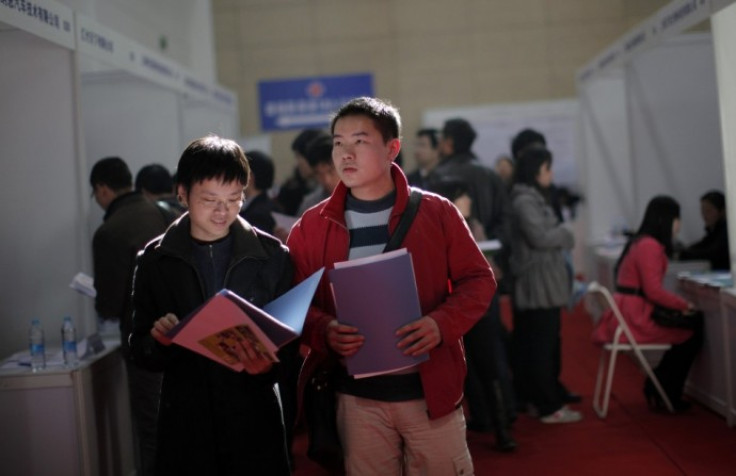 Wealthy foreign students make up the biggest portion of the private rental market for high-end central London properties.
According to London Central Portfolio, an asset management firm, 41% of the new tenancy starts in prime central London property – which includes expensive areas such as Mayfair and Kensington – were international students.
The second-largest portion (21%) were financial professionals, a group that has seen its prime central London renting decline since the financial crisis in 2008.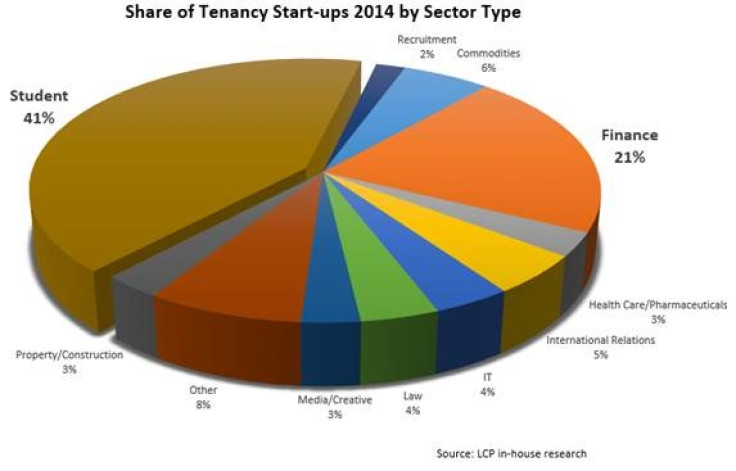 London Central Portfolio said there has been a 6.2% increase in prime central London rentals during 2014, with students paying more than others.
International students have been willing to shell out on average £600 per week to rent in sought-after areas, compared with £562 for others in the market.
"The increase in student renters in prime central London should be no surprise," said Naomi Heaton, chief executive of London Central Portfolio.
"Westminster houses three of the best universities in the world – Imperial College, University College London and LSE – and sees 100,000 students visiting a year.
"London has become a magnet to these privately wealthy young adults who are looking for top-quality accommodation to go with their top drawer education.
"With 82% of affluent Chinese families currently planning to send their children to study overseas, the importance of this sector looks to be going from strength to strength."
© Copyright IBTimes 2023. All rights reserved.